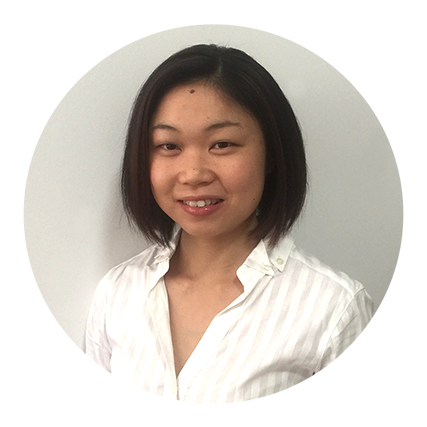 Stephanie's philosophy is to maximise the efficiency of movement: this efficiency varies as each patient's body is unique. Therefore a holistic and detailed analysis of movement patterns empowers patients with knowledge and a way to systematically improve efficiency, which can lead to dramatic changes in lifestyle.
Stephanie completed her Bachelor of Applied Science (Physiotherapy) in 2001 at University of Sydney, culminating in experience from treating various conditions from sports injuries including soccer, AFL, hockey etc., to complex pelvis, spine and rib dysfunctions , and ante and post natal related conditions.
Through this deep understanding of the human body and her interest in Clinical Pilates, she strives to apply these concepts in designing rehabilitation programmes that are specific and functionally relevant to each patient population.
As such, Stephanie developed interest in the APPI courses and started her pilates journey with APPI when she undertook the Matwork courses in 2002 and has since completed the APPI Equipment Certification Series and the Ante and Post Natal Pilates Course.
She has experience in running small group matwork pilates, mums and bubs pilates and functional core classes. She has also provided one on one and duet pilates sessions (matwork and equipment based exercises), aimed at designing a specific individualised pilates and functional based exercise programme for different patient groups, from sports specific rehabilitation to ante- and post- natal mums.