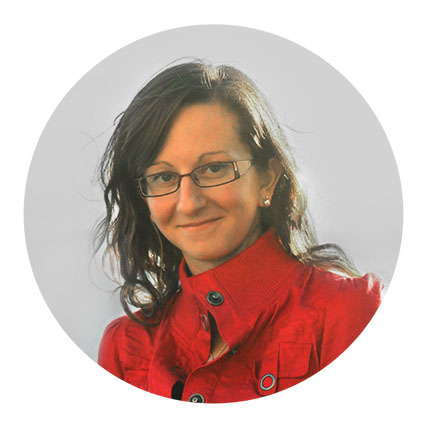 BPHE (Bachelor of Physical Education and Health) MScPT (Physical Therapy)
Susan is a physiotherapist from Toronto, Canada. She is a double graduate of the University of Toronto, having first completed a Bachelor of Physical Education and Health, followed by a Master of Science in Physical Therapy. Since graduating, Susan has worked at a number of physiotherapy clinics in Canada, Australia and New Zealand, alongside dedicated professionals from many different health disciplines. Regardless of where she may be practicing, Susan is passionate about helping people regain, maintain and optimize their physical function so that they may participate as fully as possible in their lives. Understanding the profound effect that physical activity has on one's physical, mental and social well-being, she strives to return her clients to their activity or hobby of choice as quickly as possible so they too can achieve these benefits.
Susan completed Pilates training in Canada and strongly believes in the value of Pilates for injury rehabilitation and prevention. She uses Pilates with her clients on a daily basis and can see changes happening before her eyes. Recognizing the countless groups which Pilates can benefit, she continues to keep her Pilates knowledge current through continuing education courses. Over the years, particular areas of physiotherapy that have sparked her interest include lower back pain, breathing disorders and the psychological impact of an injury.
Outside of the world of physiotherapy, other things that keep Susan smiling are sports, the great outdoors and travel. Her sporting background is varied and includes basketball, volleyball, triathlon, surfing, hiking, and Australian Rules Football, among countless others. She loves hearing inspiring and entertaining travel stories from around the world just as much as she enjoys sharing some of her own adventure tales. She is currently fulfilling her love for travel by working and traveling around New Zealand.
As a blogger for UHM, Susan brings a wealth of experience from the clinical world. Her goal is to promote healthy living by sharing insights into the world of physiotherapy, Pilates and health in general.
Quote: "Move your body as often as you can"