Hear what participants have to say about our APPI Pilates Teacher Training courses;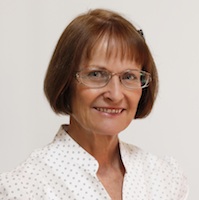 "I found myself totally immersed in the APPI method from the start. The course content is meticulously structured linking current research to each principal of Pilates to comply with evidence based best practice."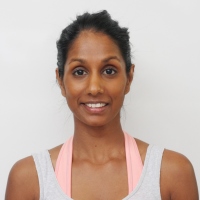 "I can honestly say a day in my practice would not go by where I do not use the APPI repertoire of exercises to draw on as part of my therapy in the management of my clients. The courses have been amazing."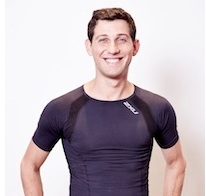 "Equipment Level 1 was excellent – best course I've been on – lots really clicked into place due to the amazing teaching – thank you. I feel am able to clinically apply the exercises and progressions."
APPI Pilates Certification
APPI Clinical Pilates Certification
Designed for Physiotherapists and Allied Health Professionals
LEARN MORE
APPI Pilates Instructor Certification
Designed for non-Allied Health Professionals
LEARN MORE
Not sure where to start? Speak with our education expert > Contact Us.