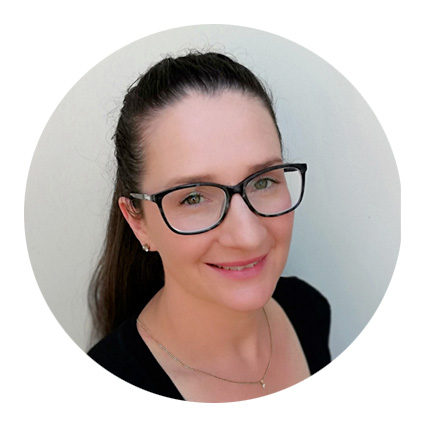 Zoe graduated from The University of Adelaide with a Bachelor of Science (Hons) in 2000. After a time working in scientific research, Zoe decided a career change was in order. She felt that her desire to help people achieve their health and wellbeing goals would be best served by a career in physiotherapy.
Zoe completed a Bachelor of Physiotherapy at The University of South Australia in 2006. On graduating, Zoe worked in private practice in Adelaide, treating a varied caseload of musculoskeletal, pre & post natal, Workcover, motor vehicle accident and post operative clients. In 2007 Zoe discovered her passion for Pilates through a matwork and equipment course with Polstar Pilates, Australia. Zoe then established a Pilates mat and small group equipment class timetable within the clinic and began integrating Pilates exercises into client treatment programs.
In 2011 Zoe and her husband had the opportunity to move to Cambridge in the United Kingdom. Whilst living in Cambridge Zoe continued to work as a private practice physiotherapist teaching matwork Pilates 1:1 and utilising Pilates as a component of treatment programs for a variety of musculoskeletal clients.
On returning to Australia, Zoe gained her Pilates Matwork Certification with APPI at Unite Health and has recently joined the Melbourne Unite Health team.