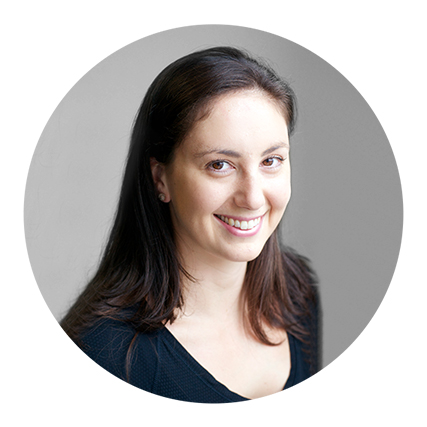 Fiona is an APA Titled Musculoskeletal Physiotherapist and APPI Certified Pilates Instructor. With a philosophy of treating clients according to current evidence based practice, Fiona provides a highly skilled Physiotherapy assessment and treatment for musculoskeletal injuries. An individualised approach that centres on client's knowledge and understanding of their injury encourages active involvement by the client in their rehabilitation.
Fiona completed a Masters of Physiotherapy at Curtin University in early 2009, having previously studied a Bachelor of Arts/Bachelor of Science at Monash University. After her first year as a graduate working in a large hospital in Perth, she returned to Melbourne and has been working in private practice since. Her belief in Clinical Pilates to improve posture, strength and flexibility is a key part of her practice, and led her to becoming an educator for the APPI Pilates teacher training courses in Australia, for which she has been a presenter since 2012.
In 2015 Fiona completed a Masters of Manual Therapy at the University of Western Australia, refining her assessment and diagnostic skills, ensuring a more efficient and effective treatment for clients. This postgraduate qualification enables her to be registered as an APA Titled Musculoskeletal Physiotherapist.
Outside of work Fiona enjoys spending time with her family and friends, running around Albert Park Lake, swimming and cooking.
Fiona began practicing under her own name in 2016, now working from Union Pilates in South Melbourne.
Website: https://www.fionasamuel.physio/
Facebook: https://www.facebook.com/fisamuelphysio/
Instagram: https://www.instagram.com/fisamuelphysio/