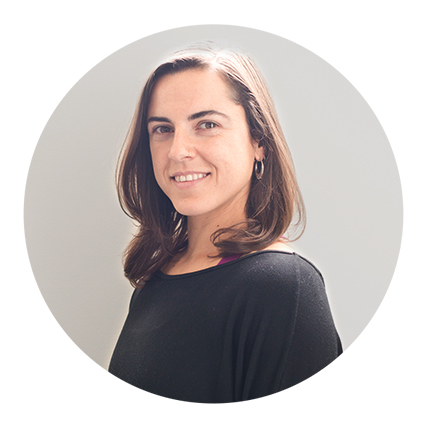 Irene Ais has spent 15 years exploring the ancient practice of Yoga. She is a Melbourne based Physiotherapist, a certified Yoga teacher, AcroYoga teacher and Pilates instructor.
Irene will take you on a journey to discover the transformative effects of yoga. She is passionate about helping students navigate the physical poses whilst offering an invitation to drop into the energetic practice. The layers she creates with her teaching will draw you out of the thinking mind to offer you an experience of deeper self-awareness.
Her strong hatha flow classes will challenge students to play to their edge and her extensive study in the human body and movement brings a teaching style focusing on finding our unique alignment and joy in movement.
Irene's Physiotherapy career has led her to specialise in occupational health and she consults to many large organisation regarding their physical and mental health programs. She is passionate about preventative health strategies. Irene is also a course presenter for the Australian Physiotherapy Association and has been a facilitator at the APA National Physiotherapy Conference.