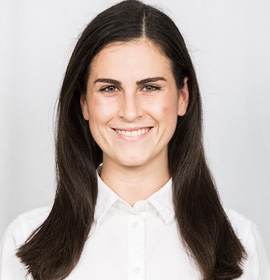 Jessica Woodward is an Accredited Exercise Physiologist, APPI Clinical Pilates Instructor/ Course educator and a Bowen Therapist, but Jessica simply calls herself a Movement Technician because she helps her clients to improve their movement.
Jessica is passionate about helping people achieve better health – naturally. She uses her qualifications, experience and knowledge to customise every course of treatment for each of her clients, so they have long-lasting results and enjoy better health as a result.
Jessica sees a direct link from the precision, technique and endurance she experiences with her activities to how she works with her clients. Precise techniques are required for her hands-on Bowen treatments or delivering tailored exercises. And endurance comes into play when Jessica works with her clients to create goals and treatment plan sessions that are sustainable for the long term.