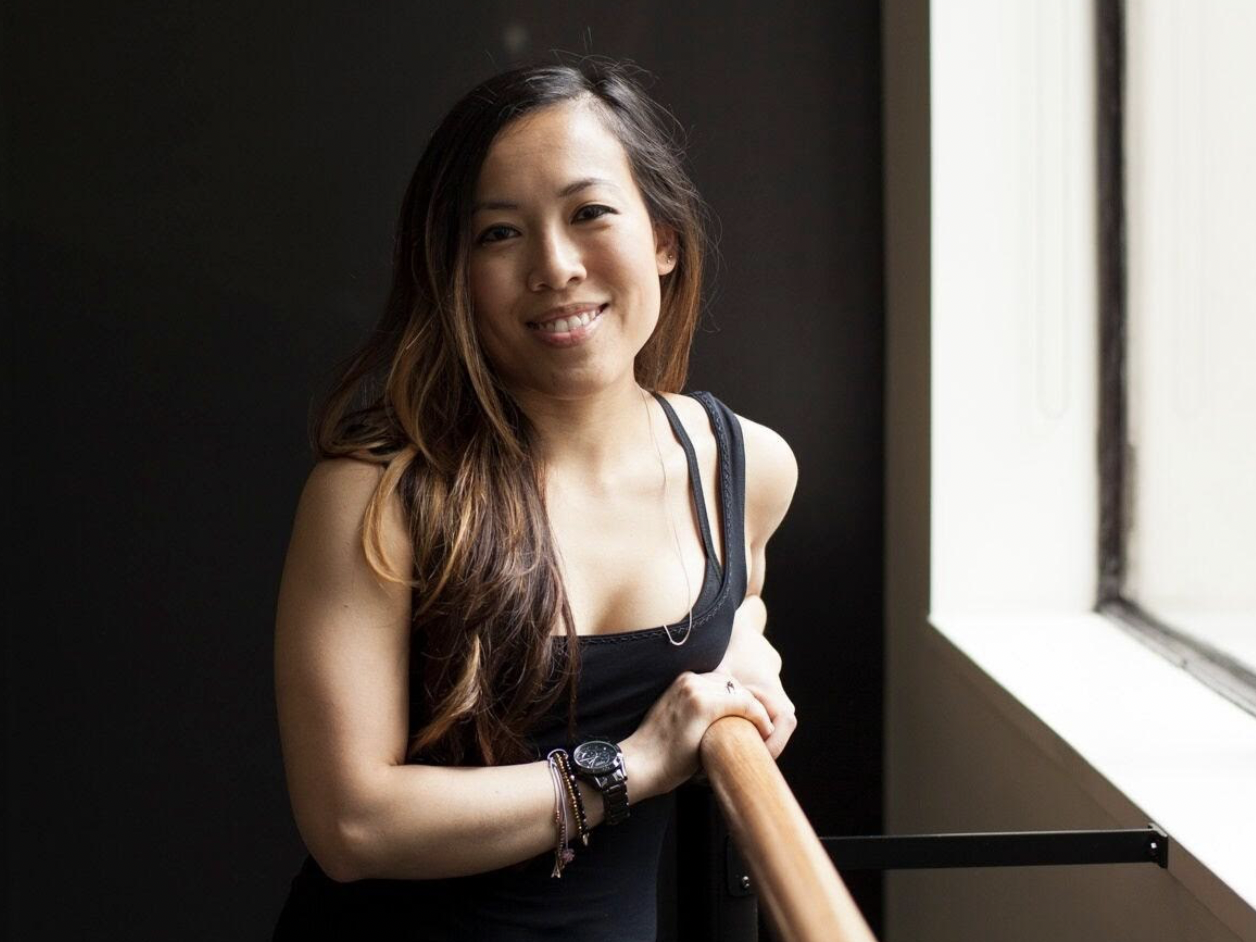 "I saw the angel in the marble and carved until I set him free." - Michelangelo

This is my unwavering belief with all my special clients and instructors that I have had the good fortune to work with. I believe in the infinite potential of people and through health and wellness, they can lead empowered lives for themselves and their loved ones.

Hello, I am the owner of Melbourne Yoga and Pilates in the heart of Melbourne's CBD. We are a space where all healthcare needs are met. It was a dream of mine to blend the disciplines of yoga, Pilates, personal training and exercise physiology into a results-driven and holistic space led by experienced and talented exercise physiologists. Previous to opening the studio, I was an academic at Victoria University and also the strength and conditioning coach for Badminton Australia. I highly valued my work in elite sport and academia but wanted to use my skillset to inspire people to take their health and their lives to the next level.
I was introduced to Pilates via my undergraduate placement with Australian Ballet. My mentors taught me invaluable skills and lessons that I keep to this day. I am now passionate about growing a business and helping to mentor up and coming instructors on developing a flourishing and rewarding career that lasts.

My goal is to help people see that a life without physical pain is possible and truly unleash their potential for a wonderful and amazing life.