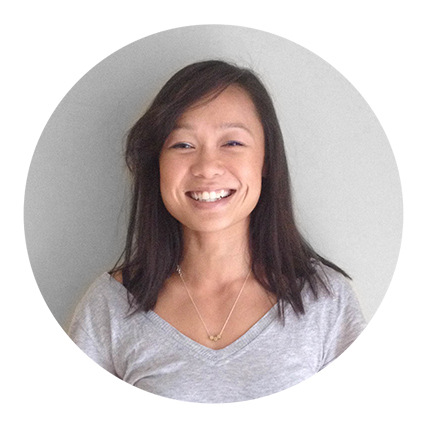 Alina comes from a strong background of health and fitness, and from this, her fascination with complex and efficient movement patterns began. She consequently evolved her methodology of treatment into a holistic approach incorporating the whole body and became interested in the consequences of poor and inefficient movement patterns that arise from pain and trauma.
She graduated from Sydney University in 2007 with a Bachelors degree of Physiotherapy, and has since worked in private practices in Sydney but has also taken the time to explore Australia, working in Hobart, Perth, Darwin and more interestingly, as an outreach physiotherapist in remote indigenous communities of Arnhem Land. These experiences, as well as her own personal journey through chronic pain, have reinforced her love of enabling efficiency through relearning how to move. As a pilates instructor since 2010, she has loved seeing the effects in practice.
She has been fortunate to work with various elite athletes, as well as world class musicians. She is currently completing her Masters of Musculoskeletal Physiotherapy at the University of Queensland and consults at Balmain Sports Medicine.