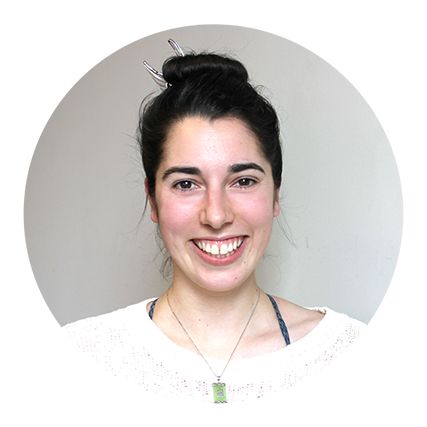 Catherine graduated from The University of Melbourne with a Bachelor of Physiotherapy. During Catherine's physiotherapy training she had student placements at the Australian Ballet Company and with Melbourne Symphony Orchestra. Since then she has completed her Masters in Sports Physiotherapy and a Masters in Musculoskeletal Physiotherapy at LaTrobe University, and gained an APA title of Sports and Exercise & Musculoskeletal Physiotherapist. She has sat as the chair of the Sports and Exercise Physiotherapy Association Victorian Branch committee.
Catherine has a special interest in dance, performance, vocal, and paediatric musculoskeletal and sports physiotherapy. Catherine's interest in these areas has developed from her vast personal experience in dance of many styles, musical theatre performance, backstage and crew work, singing, and playing the piano and guitar.
Catherine works at Performance Medicine, playing an important role in managing the physiotherapy and physical health of the performers of professional production companies during their Melbourne seasons and of Melbourne full time dance schools. She also works at Life Ready Physio and Pilates, seeing mainly paediatric patients.
Having a passion for educating others, Catherine has been involved with education sessions for full time courses in dance and other disciplines of the performing arts. She has recently been a presenter at the 2015 DanScience conference and presented a poster at the Laryngology Society of Australia Conference in 2018. She has lectured and tutored for various universities and APA courses in Melbourne.
Catherine has had extensive vocal physiotherapy training and has experience treating and managing Muscle Tension Dysphonia, throat pain syndromes and the performance voice. She has a special interest in the TMJ (jaw) and has extensive experience in treating and managing TMJ pain and asymmetry especially for singers and professional voice users. She has completed post graduate study in the field of paediatrics through Monash University, and has an interest in developmental musculoskeletal disorders in young children and babies.
Catherine enjoys spending her spare time with her family and friends, taking dance, yoga and Pilates classes, cooking, and playing various musical instruments.
Memberships:
Australian Physiotherapy Association (APA)
Sports and Exercise Physiotherapy Association (SEPA)
Musculoskeletal Physiotherapy Association (MPA)
Dance Network
International Association of Dance Medicine (IADMS)
Sports Medicine Australia (SMA)
Laryngology Society of Australia (LSA)
Australasian Society for Performing Arts Healthcare (ASPAH)
Performance Medicine: www.performancemedphysio.com.au
Life Ready physio and Pilates: https://www.lifereadyphysio.com.au/clinics/camberwell/
Facebook: www.facebook.com/Performance-Medicine-211981928812385/
Instagram: www.instagram.com/physio_catherine/