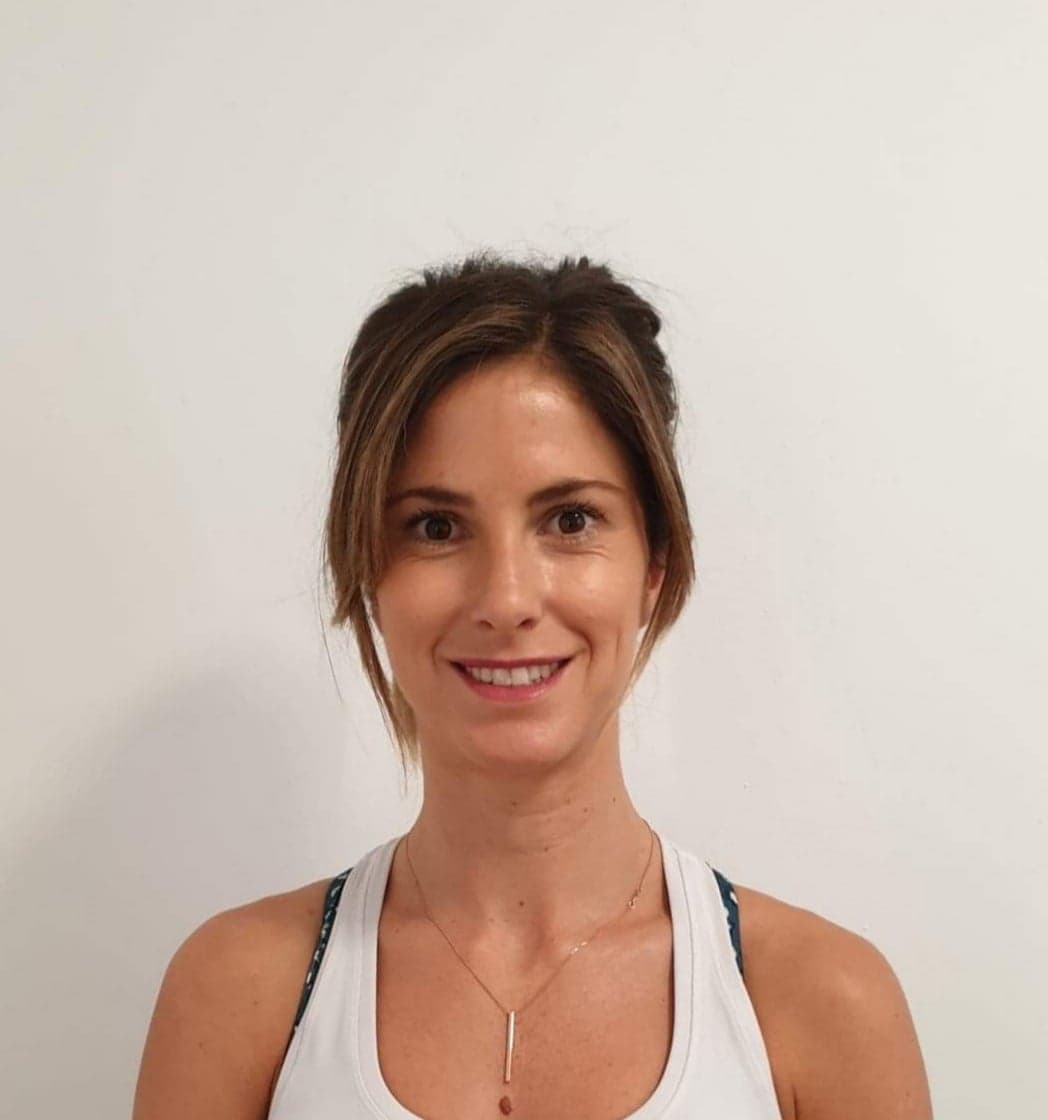 Chelsea is a Physiotherapist and Clinical Pilates Instructor with a special interest in chronic pain and sports injury rehabilitation. She has worked in private practice in Sydney and London where she was a physio at APPI Wimbledon and Hampstead.
Chelsea has provided injury prevention and rehabilitation services across a variety of additional settings, including on field physio for several Sydney based rugby teams, onset physiotherapist for the filming of 'Unbroken' by Angelina Jolie and Pilates instructor to the Wimbledon Lawn Tennis Club.
Chelsea has extensive experience teaching mat and equipment Pilates; from one-to-one clinical rehabilitation, duets, rehabilitation classes, and fitness reformer and circuit classes. She has found that APPI training has provided a solid foundation for rehabilitation and movement retraining of her physiotherapy clients; from pre and post natal women, to the elderly and elite athletes.
When she's not at work, Chelsea enjoys travelling and being active outside with running, snowboarding and very average surfing. She also enjoys a good margarita and a strong coffee.