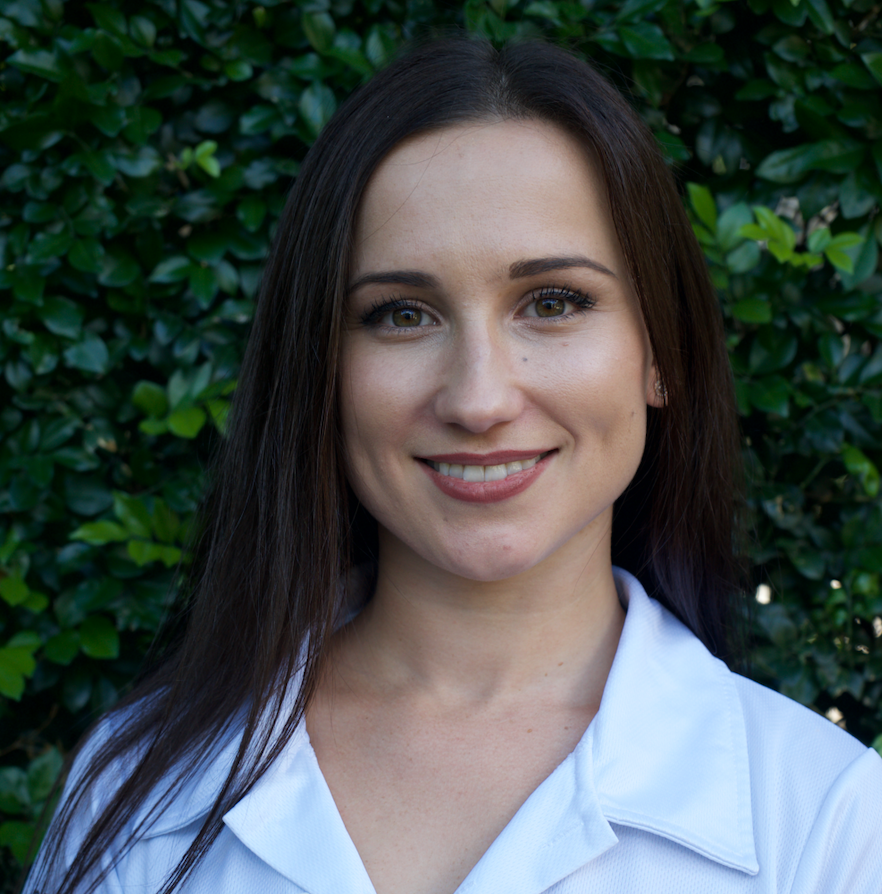 After completing her studies in Physiotherapy at the University of Queensland, Dijana moved to the United Kingdom and worked as a Musculoskeletal Physiotherapist at the Australian Physiotherapy and Pilates Institute (APPI) in London. Here she found her calling and passion: combining Clinical Pilates and Physiotherapy to deliver a holistic approach to wellbeing. She was inspired to one day package up this unique service and deliver it in a stylish and boutique setting in Brisbane.
Over the past 6 years, using the APPI Pilates method, she has enjoyed seeing the great results in clients with injury as well as healthy individuals wanting to achieve their diverse goals. Dijana is fully Mat Certified and has completed all her APPI Equipment Pilates training. She has also completed courses in Dry Needling, Ante and Post Natal Pilates, Pilates for Scoliosis and is currently one of APPI's Clinical Pilates Assistant Presenters.
As a Clinic Director and Owner of Forge West End, Dijana is responsible for the business oversight and works to ensure the smooth running of the practice by managing the clinic staff and over-seeing day-to-day management operations.
With the use of her Physiotherapy and Manual Therapy knowledge alongside Clinical Pilates, Dijana enjoys educating her clients on correct and safe movement patterns to assist in injury recovery as well as injury prevention in clients of all ages. She particularly enjoys working with kids and teenagers helping them learn from a young age the correct posture and movement patterns.