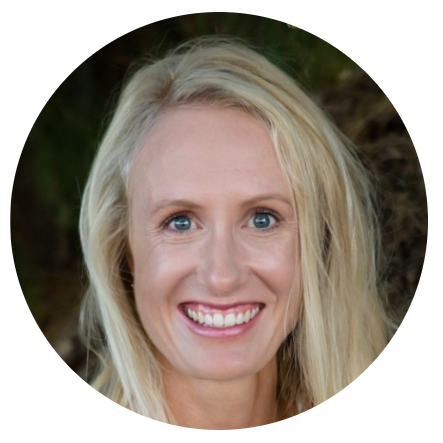 M Physio (GE) B Sci (Pre-PhyTh) APPI Certified Pilates Matwork and Equipment Instructor.
Jacqui graduated from California State University, Fresno where she spent four years combining her study with competitive tennis for NCAA Division 1 on a full sports scholarship. She then returned to Adelaide to complete her Masters of Physiotherapy at the University of South Australia. Since completing her studies, Jacqui has worked in private practice settings treating a wide range of musculoskeletal conditions, sporting injuries, pre and post-surgical rehabilitation, and Pilates and gym rehabilitation.
Jacqui finds great interest in treating and managing clients of various functional abilities ranging from someone simply wanting to live a full, independent life, to elite athletes seeking to return from injury to full competition and achieve their peak performance.
Jacqui has experience in manual therapy treatment, as well as dry needling, and home and equipment-based exercise prescription tailored to individual's goals and abilities.
Jacqui has been teaching Pilates since 2011 and practicing Pilates since 2012, and furthered her professional development in this area by completing APPI Matwork and Equipment Pilates Training. She has now joined APPI as a Pilates teacher trainer.
When not working Jacqui enjoys spending time with family, and leading an active lifestyle including walking her dog, running, and practising Pilates.
Jacqui is a registered member of the Australian Physiotherapy Association.
Professional Achievements: 2011 Master of Physiotherapy (Graduate Entry) winner of the Ruth Grant Prize for Academic Excellence; 2008 graduated with Summa Cum Laude (highest honours) and Dean's list honours
Special Interests: Musculoskeletal injuries (particularly shoulder problems); sporting injuries; orthopaedic (pre and post-operative) rehabilitation; Pilates method; and dry needling.