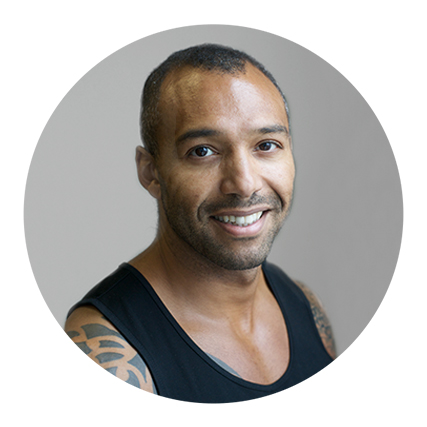 Mike graduated from the University of Birmingham in the UK in 1998. He has worked as a specialist Musculoskeletal Physiotherapist since 1999 in both the UK hospital setting and the UK private sector, working in many clinics throughout North and Central London including one in Harley Street that had contracts to rehab dancers from Westend shows. He also has worked in Private clinics in Brisbane, Cairns, Sydney and the Gold Coast.
Mike has completed extensive post graduate training in a variety of courses including Acupuncture, Fascia release, MET`s, Manips and KLT (kinetic link training), Kinetic Control (muscle imbalance/movement dysfunction) he has full Pilates Matwork/Equipment Certification, and he is also a Cert 4 personal trainer.
Mike has been a lead Course Educator for the Australian Physiotherapy and Pilates Institute (APPI) since 2002 and has presented courses in the UK and Ireland, Brazil, New Zealand and throughout Australia.
Mike was a high-level competitive Swimmer in his teens, a competitive Bodybuilder in his 30's gaining a Sydney title, and now in his 40's is competitive Freediver.
As well as a love for training, he loves Meditation, Qi gong, floatation therapy, and relaxing in the sunshine to balance the Mind with the body, and being English he loves a cup of tea.