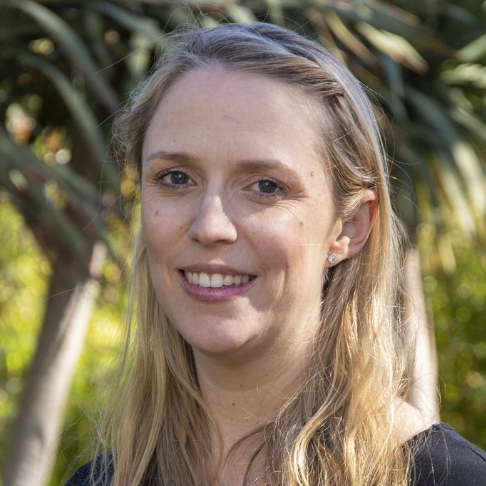 Shelley graduated from the University of Sydney in 2002 with a Bachelor of Applied Science (Physiotherapy), before commencing work in hospitals firstly in Sydney then in the United Kingdom. Whilst working within the public sector she continued to develop her interest in Sports Physiotherapy with further studies and weekend sports work, which has included Netball, Softball, AFL, Basketball and Rugby Union teams.
During her time in the UK she switched from working in the public sector to the private sector, and then to working with the British Military where she recognized the need to address muscle imbalances/ motor control and postural alignment, as an important clinical skill. She then went on to complete her certification in both Matwork and Equipment Pilates through the APPI in 2009. On her return to Australia Shelley has gone on to become a presenter for the APPI in 2014.
Shelley has also completed her Masters in Sports Physiotherapy through La Trobe University, as well as courses such as Muscle Energy Techniques and the Integrated Muscle Systems Series, amongst others.
Shelley has a keen interest in the treatment of movement dysfunction and musculoskeletal rehabilitation and specializes in the treatment of thoracic/ lumbo-pelvic and hip dysfunctions. She uses a combination of her Pilates and manual skills to achieve results with her patients.