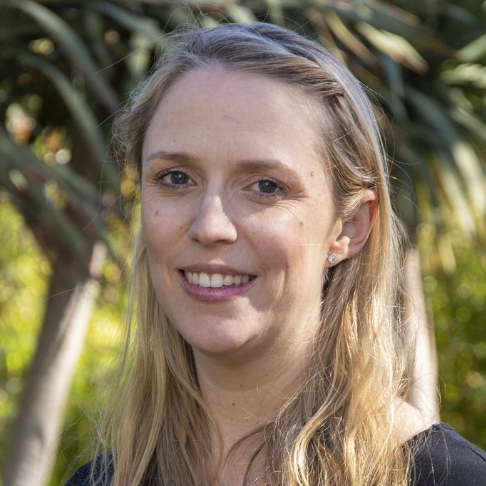 As a sports person herself Shelley has always enjoyed learning and
understanding about how the body moves and the varying demands that
different movements and sports place on the body.

Shelley is the founder and senior physiotherapist at Body Technics
Physiotherapy in Lane Cove. She is a Titled Sports and Exercise
Physiotherapist after completing a post-graduate Masters in Sports and
Exercise Physiotherapy from La Trobe University, on top of a Bachelor of
Allied Health (Physiotherapy) from Sydney University. She is also a Connect
Therapy and Integrated Systems Practitioner and an APPI Certified Pilates
Practitioner and presenter with the APPI (through Unite Health Management)
and teaches health professionals to how safely deliver the Pilates method to
patients.

She has worked in both Public and Private Health, as well as with the British
Armed Forces. On top of this she has had experience, and enjoyed working
with, a variety of different teams and sports including NSW U23 Softball, NSW
Indoor Netball, North Shore AFL, Gordon Rugby, Sydney Kings, the
Newcastle Knights and the Australian Ballet.

Shelley has a particular clinical interest in the treatment of spinal and pelvic
pain, hip, thoracic/ rib dysfunction, pregnancy-related pain, and sporting and
trauma injury and rehabilitation. She is passionate about identifying and
addressing any underlying causes of pain rather than just treating the
noticeable symptoms.

In her spare time she is the mum of two gorgeous girls, a softball player and a
property flipper with her husband.