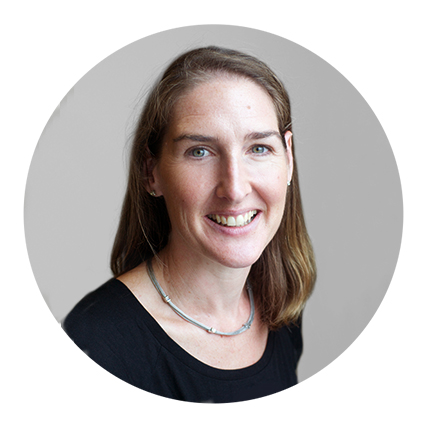 Sindy has been a presenter with the APPI since 2012 teaching the matwork certification series and ante and post natal pilates course and assisting on the equipment series in Perth WA. She is passionate about clear clinical reasoning and the promotion of excellent communication skills in order to ensure effective application of the teaching methodology. Her aims are to bring further CPD courses over to the west coast and promote APPI methodology to the student body.
Through her completion of the APC assessment process in 2012, Sindy was fortunate to meet a variety of inspiring and influential physiotherapists. This enabled her to develop the APC clinicals course, aimed at promoting effective communication skills for the clinical assessments and encouraging the development of a positive learning experience through participation in the process. Thanks to unite health management the course this is now in its 4th year of running.
Sindy's background in movement reeducation and manual therapy makes her well suited to her work in musculoskeletal rehabilitation and she has a special interest in the upper limb.
She practices at the Hollywood functional rehabilitation clinic in Nedlands and carousel physiotherapy in Cannington. Prior to her arrival in Australia in 2011, Sindy spent seven years working with the British Military in both a primary care and rehabilitation setting. She graduated from Brunel University (2001), has a PgDip. in neuromusculoskeletal physiotherapy through Cardiff University (2010) and is a member of the MACP. Sindy qualified as a Pilates instructor through the APPI and has enjoyed teaching a wide variety of groups including rowers, horse riders, antenatal/ postnatal and military personnel.