So what exactly is a Pilates instructor?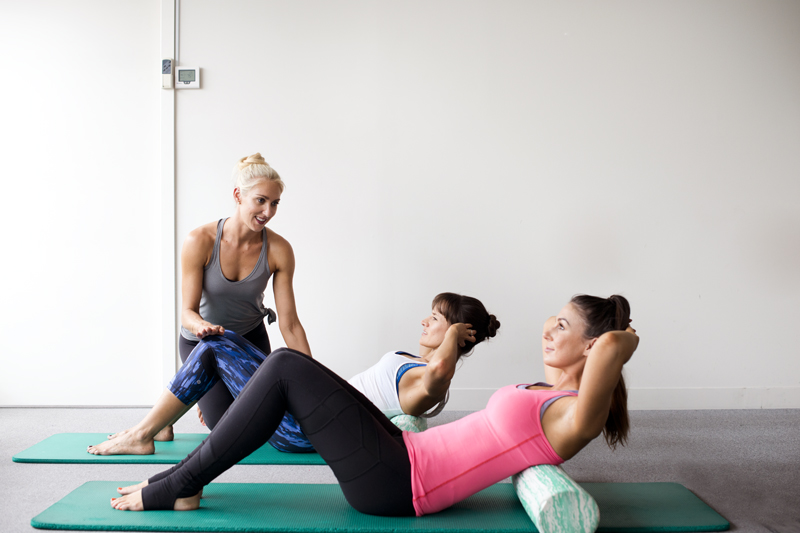 In short - a Pilates instructor teaches Pilates! Pilates can be taught in a number of different formats. A Pilates instructor might teach individualised 1:1 sessions, small group sessions, consisting of 3-4 clients working on individual programs or group classes where everyone completes the same Pilates movements as instructed by the Pilates teacher.
Pilates instructors can work in either the fitness environment, eg: gyms, fitness studios, reformer Pilates studio, or in the clinical setting, eg: Physiotherapy and Osteopathy practises where Pilates is used as a therapeutic treatment tool for rehabilitation.
A Pilates Instructor's role is varied - they may teach on the mat, Pilates reformer, or in a studio using larger equipment such as the cadillac, arc barrel and split pedal chair. Pilates instructors make work casually, part-time or full time.
Pilates is a physical fitness activity that was developed by Joseph Pilates in the early 20th Century. Pilates generally includes low impact movements, with a focus on strengthening, mobility, improving awareness of alignment, postural education and challenging coordination and control. Resistance is applied through spring loading on the Pilates machines.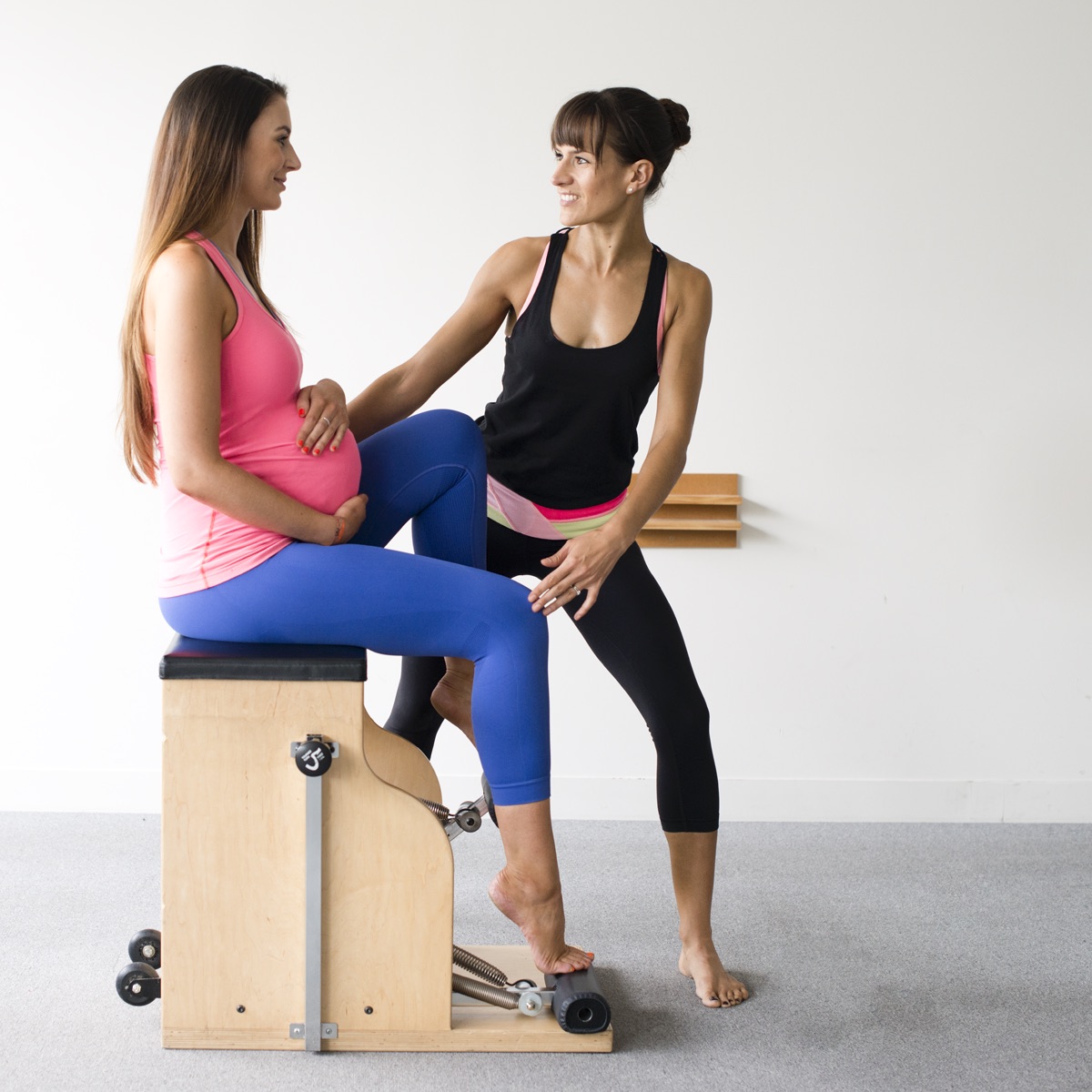 Pilates is essentially a mind-body technique that emphasises movement from a central core of stability, namely the lumbo-pelvic region. Joseph Pilates believed that by concentrating on precision of movement, awareness of breath control and a continuous flowing movement, the exerciser will be able to alter abnormal patterns of movement and achieve a carry-over effect to daily function.
Pilates is based on the following eight principles. Pilates instructors incorporate these principles into their teaching.
Breathing
Focusing on the breathing cycle is essential in Pilates. Breathing is coordinated with exercises so the exhalation occurs with movements that require the greatest effort. Pilates encourages the natural movement of the ribcage when breathing. Breathing correctly promotes the efficient exchange of gases and avoids a build of muscular tension.
Concentration
Pilates is a work out for both the mind and body. Unlike other forms of exercise concentration on every movement is vital to promote the correct alignment and body awareness.
Control
Movement control is essential when working against gravity in matwork Pilates and when working against the spring resistance in the large Pilates equipment.
Centering
Pilates exercises primarily facilitate core stability and then challenge this through the various leg and arm movements.
Precision
Precision of movement is a long term goal in the Pilates method. Routine in the techniques creates precision which leads to greater awareness and control.
Flow
Pilates movements are performed in even, continuously flowing movements.
Integrated isolation
Pilates builds mind-body awareness. Routine in Pilates allows one to recognise incorrect patterns of movement, isolate them and correct them.
Routine
As with any exercise, repetition leads to greater skill and greater benefits.
Life as a Pilates Instructor is incredibly rewarding - essentially you are helping people to feel and move better. Your day is varied - no two days are ever the same. You are on your feet, instead of sitting behind a desk for 8 hours and you will get to meet amazing people. And most of all it's lots of fun!
To find out more about becoming a Pilates Instructor, book in with our friendly course advisors. We can send you course information, answer any questions you may have and help guide you on booking the right course for your needs.
Claim your free course consultation HERE.