Am I eligible to attend a Pilates instructor course?
Pilates Courses for Non-Allied Health Professionals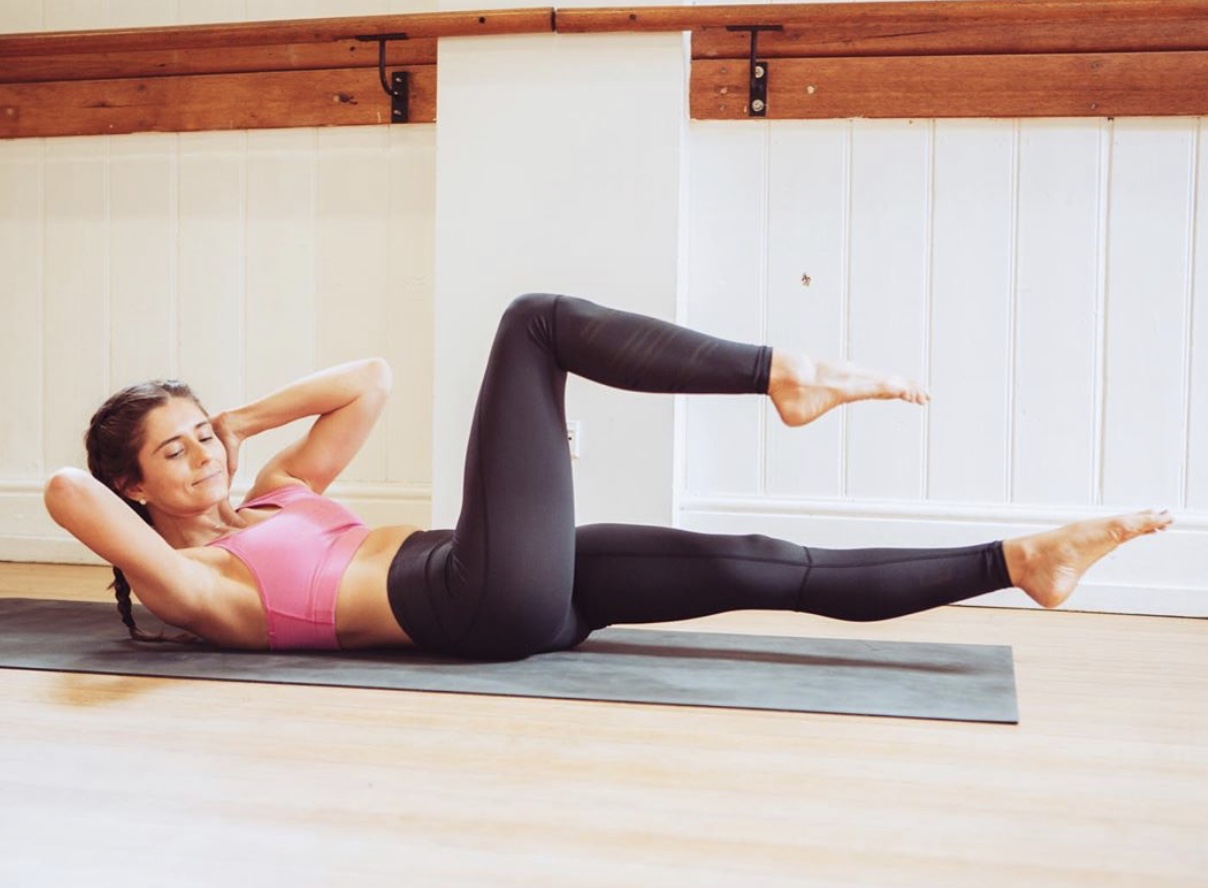 Up until recently to be eligible to attend APPI Pilates teacher training you required a three year allied health degree. Fortunately for those with no healthcare background, that is no longer the case as we now have 2 streams of education, Pilates courses for Allied Health Professionals (designed for degree level allied health professionals) and Pilates courses for Non- Allied Health Professionals (no prior fitness or healthcare background required).
For those with no prior fitness or healthcare background, the APPI Pilates Instructor Certification will equip you with the skills, knowledge, and confidence to teach matwork and reformer Pilates in the health and fitness industry. We are the preferred Pilates teacher training supplier for KX Pilates and you will have the opportunity to meet their national training manager and hear about KX job opportunities on the course.
If you are interested in becoming a Pilates Instructor our friendly course advisors are here to help. We can send you course information, answer any questions you may have and help guide you on booking the right course for your needs. Claim your free course consultation today.
Pilates Courses for Allied Health Professionals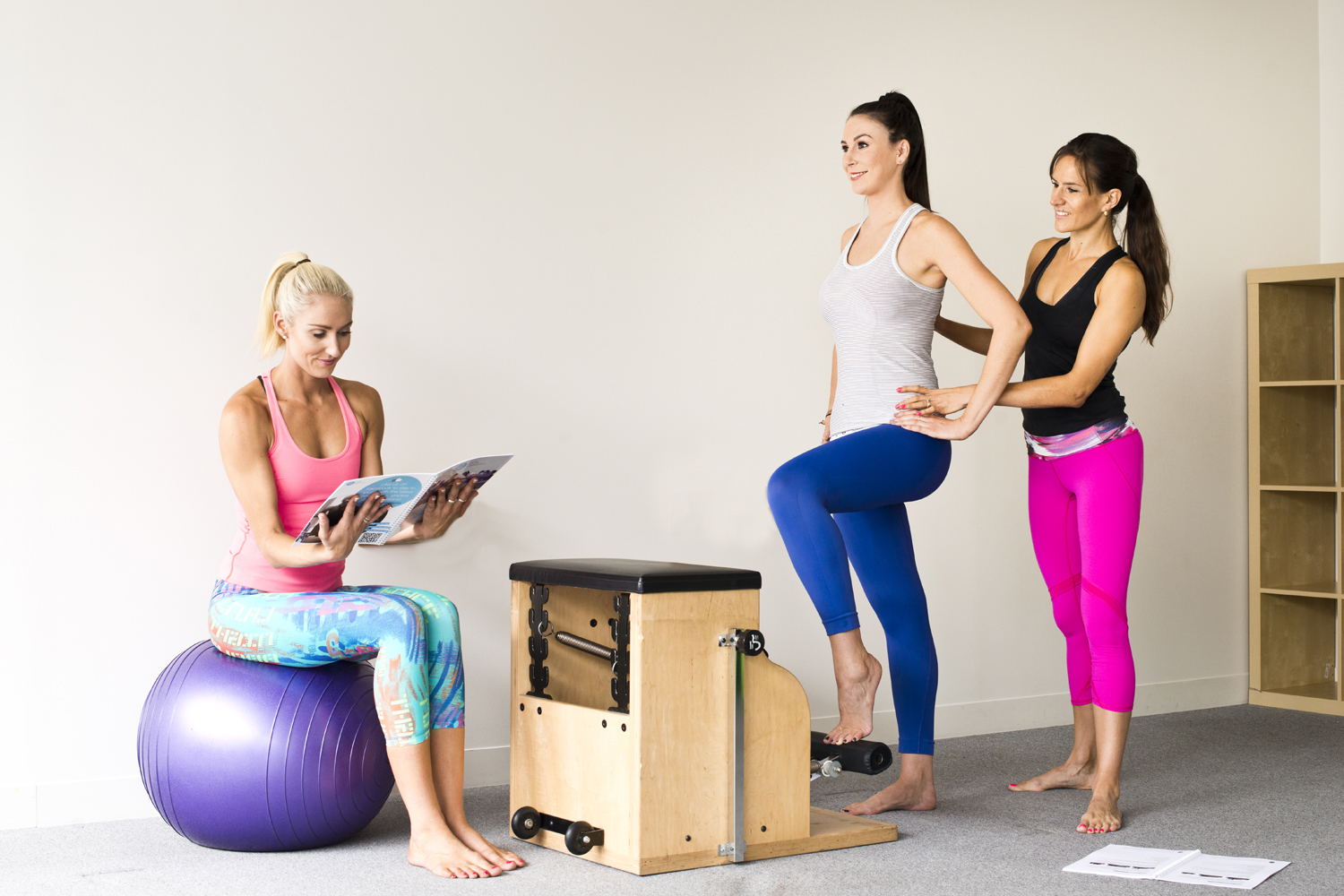 APPI Clinical Pilates courses are designed for Physiotherapists, Exercise Physiologists, Osteopaths, Sports Therapists, Chiropractors, Rehabilitation Therapists, Occupational Therapists, Podiatrists, Doctors, degree level Myotherapist, and Physiotherapy and Osteopathy university students. The minimum requirement to attend one of the below training courses is a 3-year health degree.
Pilates Instructors who have completed their training with another institute or have qualified in the APPI Pilates Instructor Certification are eligible to attend the below courses;
If you hold a qualification outside of the above or would like to discuss your previous training with us to see which course would be suitable for you please book in a time to chat HERE or contact us via email.
Our online CPD Pilates courses are open to anyone and do not have any prerequisites to enrol.