How do I become a clinical Pilates instructor?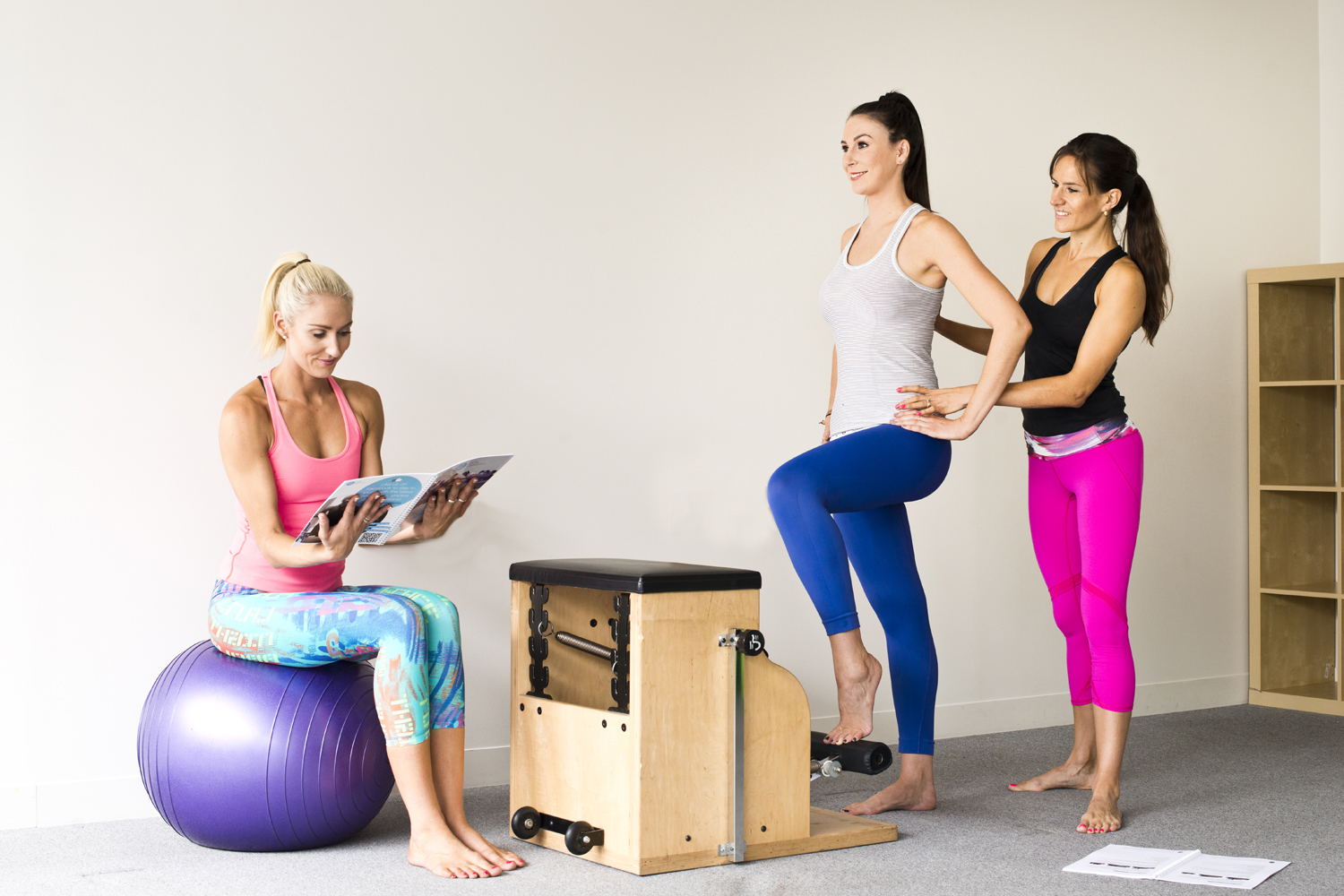 If you are interested in becoming a clinical Pilates instructor, it is generally required that you have some form of allied health qualified background. This will ensure have some assumed knowledge as part of a clinical pilates course.
APPI's Clinical Pilates courses are open to the following; Physiotherapists, Osteopaths, Chiropractors, Rehabilitation Therapists, Sports Rehabilitation Therapists (with degree level qualification), Occupational Therapists, Podiatrists, final year physiotherapy students and those holding either a Human Movement or a Sports Science degree. For this reason, the training is pitched at postgraduate level and the basics of anatomy, physiology, postural assessment etc are all presumed knowledge, so more time can be spent teaching Pilates rather than re-hashing basic information that has been previously covered at university.
If you have you considered completing your Clinical Pilates training - but you are not really sure where to start here are a few questions and answer that may help.
I would like to gain my APPI Pilates qualification, what course do you recommend?
The APPI Pilates method is flexible, allowing you to choose the best option to fit your time and requirements. If you are committed to gaining a new qualification as a Pilates instructor then we would highly recommend the Full Matwork & Equipment Certification Series. The series is broken down into 7 two-day courses which can be completed between 6 months - 2 years. After each teaching block you will be-able to implement the exercises and methods learnt immediately into your clinical practice.
Over the duration of the series you will learn 34 Beginner to Advanced level matwork Pilates exercises (1-6 variations per exercise), standing Pilates exercises, warm-ups and cool-downs, how to utilize the small equipment (spikey ball, foam roller, soft ova ball, swiss ball) and over 120 exercises on the large Pilates equipment (reformer, cadallac, split pedal chair, arc barrel).
You also have the option of splitting the Full Certification series in two, choosing to complete the APPI Matwork Certification Series or APPI Equipment Certification Series.
I just want to try Pilates without having to commit to a lengthy time-frame or cost
Our training is flexible and allows you to enrol onto courses separately, choosing the dates that work for you. APPI Matwork Level 1 is a two day course and only costs $595. On completion, you can start incorporating Pilates into your clients' programs in a one-on-one setting. You can then go on to complete the remaining matwork levels, our equipment courses and CPD courses such as Ante/Post Natal Pilates.
I have already completed some in-house Pilates training - where should I start?
We receive many enquires from physio's who have completed in-house training and wanting to formailse their training. Formalising your Pilates training is a fantastic way of refining and expanding upon your existing knowledge whilst gaining a qualification from an internationally recognised institute. We highly recommend that all delegates start with APPI Matwork Level 1 as this course examines the research behind Pilates, introduces you to the APPI Pilates Method and APPI 5 Key Elements to enforce solid foundations of Pilates teaching and introduces the beginner level Pilates exercises following a pain, pathology and function approach. If you do already feel comfortable with Pilates and are working with the large pieces of equipment you can enrol straight onto the APPI Equipment Level 1 course.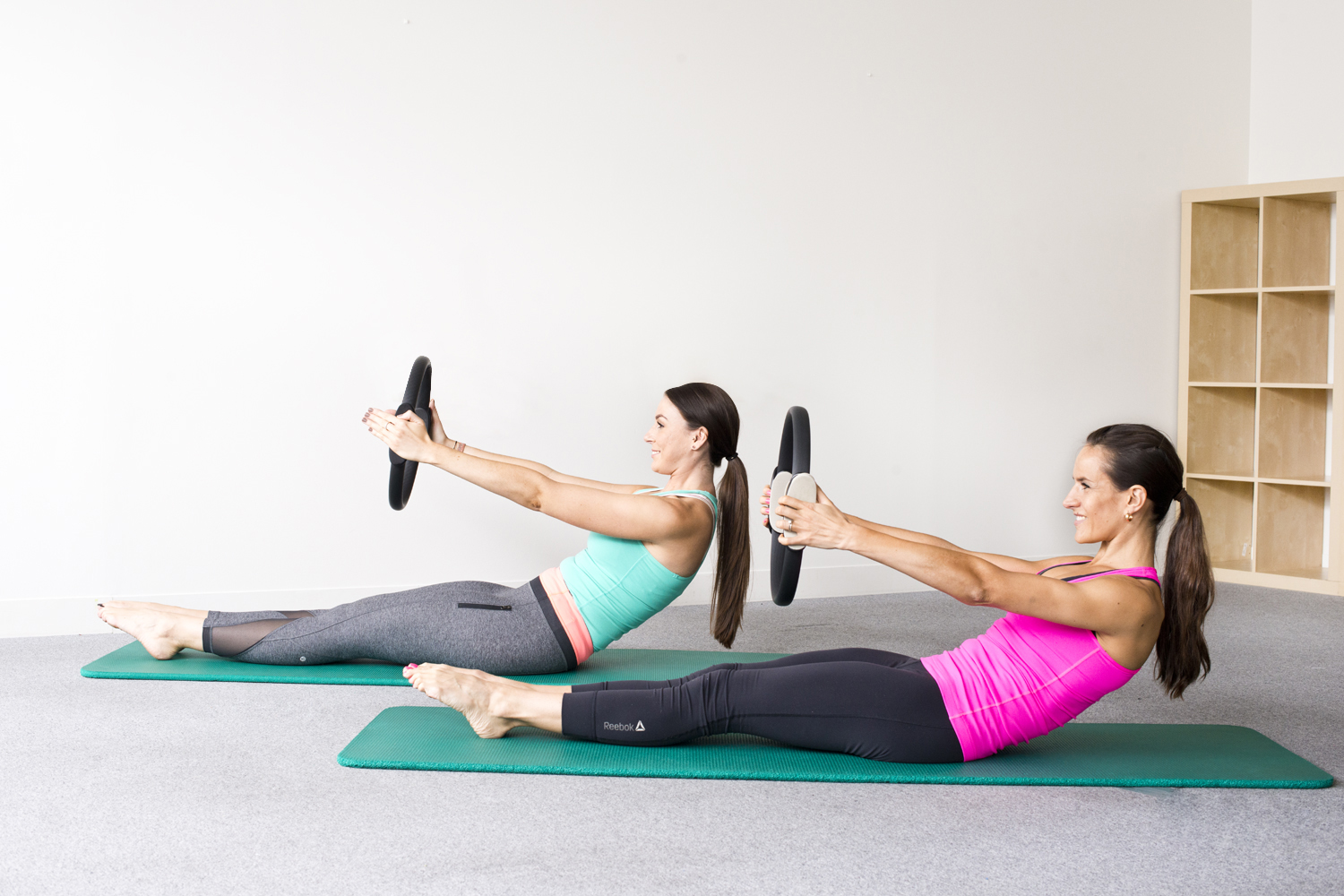 Did you know we offer free one on one consultations?
Our friendly course advisors are here to help. We can send you course information, answer any questions you may have and help guide you on booking the right course for your needs. Claim your free course consultation today.