How to become a certified pilates instructor in Australia?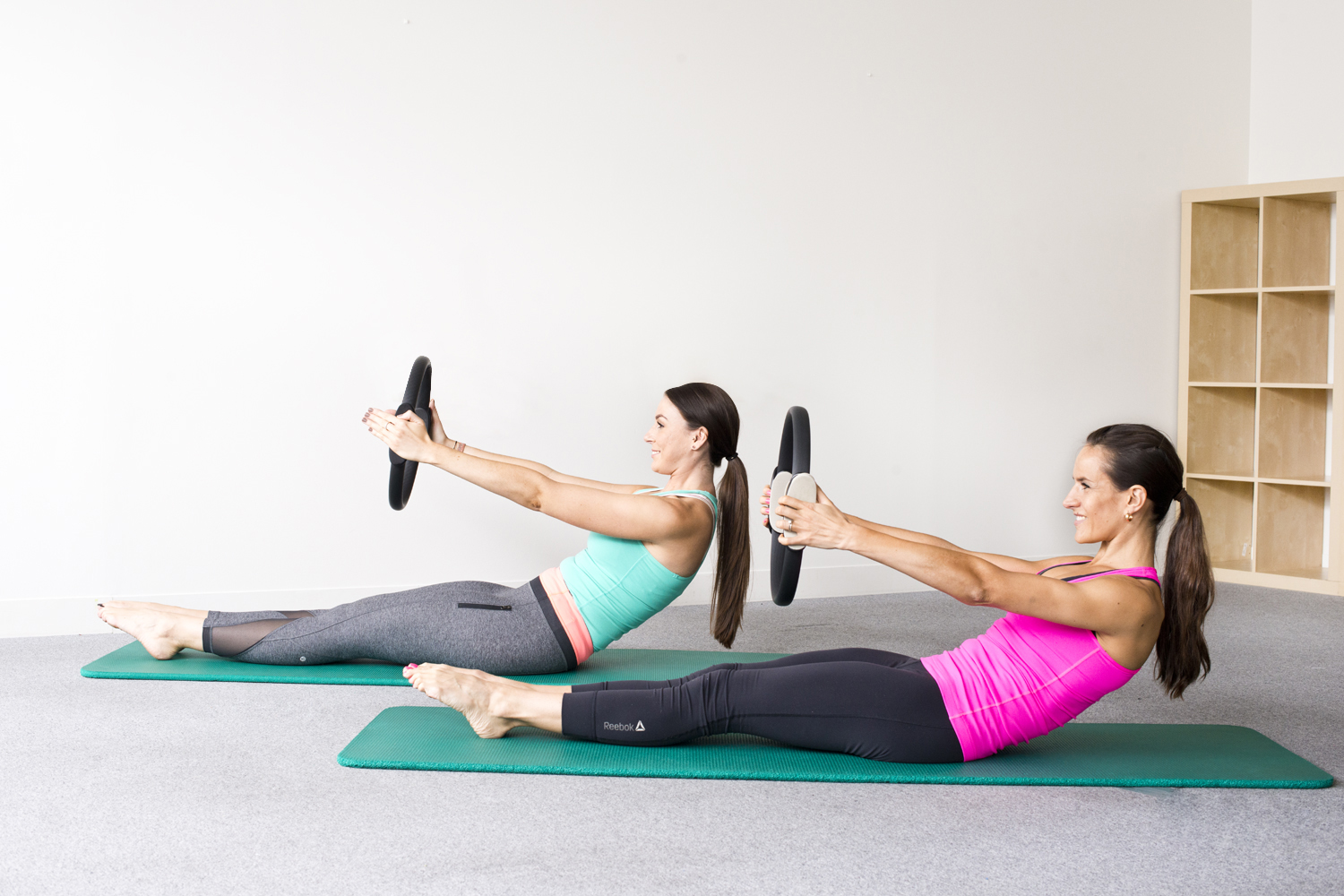 Are you or do you know someone who is stuck in a job or career they dislike? For many, career changes can seem so out of reach. But becoming a certified Pilates Instructor isn't one of them.
What background do I need?
The first question you may be asking is 'what background do I need?' Fortunately, no healthcare background is required to become a Pilates Instructor. Just a love for Pilates and helping people. Our students come from varied backgrounds including the health & fitness industry, office jobs, stay at home parents and retail.
How long does it take?
Another question you may be thinking is how long does it take to become a Pilates instructor?
APPI's Pilates Instructor Certification
consists of 14 days face to face training (112hrs) and will equip you with the skills, knowledge, and confidence to teach matwork and reformer Pilates in the health and fitness industry. Alongside these course hours, you will be required to complete your Pilates certification logbook which comprises of out of course hours which include observation hours, self-practice and practice teaching. When you have completed these hours you are then eligible to sit your Pilates certification exams to become a fully qualified APPI Pilates Instructor. Students can become certified Pilates instructors in anywhere from 3 - 9 months depending on the mode of learning (intensive versus weekend modules).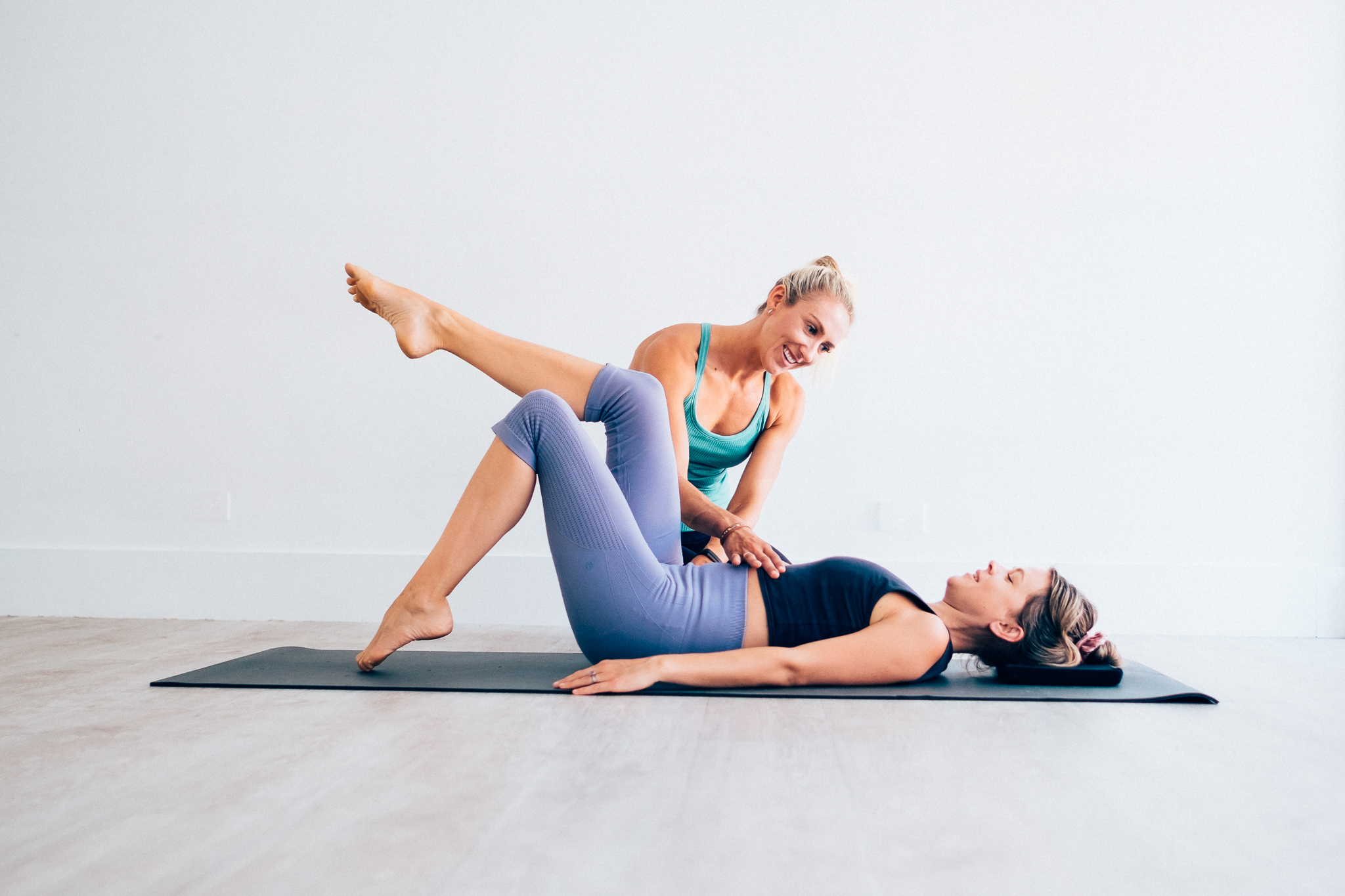 Face to face or online?
You may be wondering if the study is primarily online or face to face? We firmly believe that a Pilates teacher training course cannot be delivered wholly online; that you have to experience the benefits of the method yourself in order to be able to teach it. That is why APPI Pilates offers the highest number of face to face training hours within the industry.
Furthermore, Unite Health offers courses delivered by experienced allied health professionals with exceptional reputations in the industry.
If you would like to become a Pilates instructor, feel free to book in a time to chat with the friendly team at Unite Health to discuss your course options.