APPI's double leg stretch - a must-have exercise for future Pilates instructors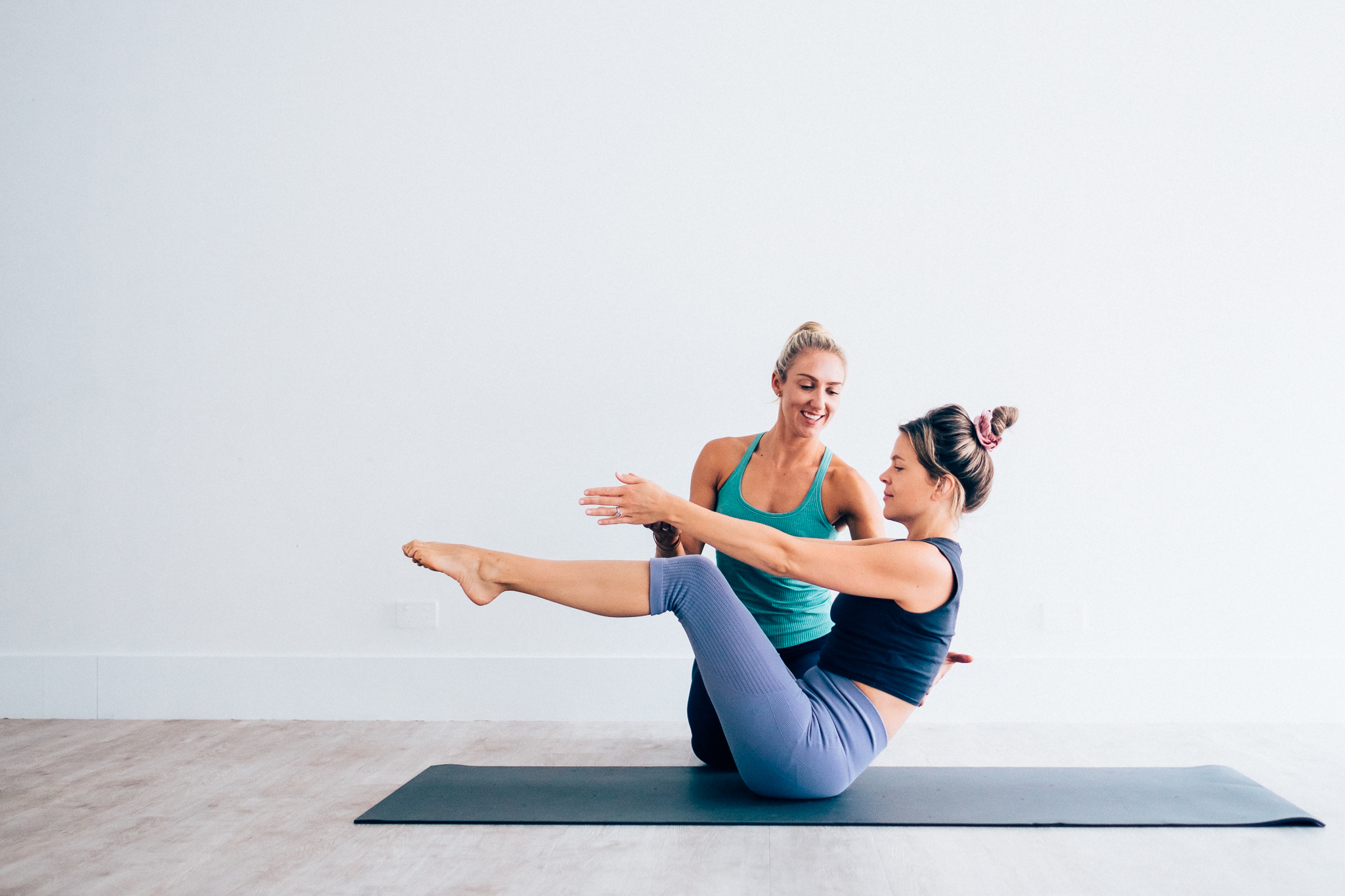 Watch Mari, one of our leading APPI Pilates Instructors, as she demonstrates APPI's double leg stretch. The Double Leg Stretch is a classic Pilates mat exercise that targets the core.
This video includes the more advanced progressions for double leg stretch - from level 3 all the way up to level 6. Level 6 really explains why the exercise is called double leg stretch.
APPI Pilates Instructor Course
Are you interested in becoming an Internationally recognised APPI Pilates Instructor? Find out about our Pilates teacher training here.
FREE APPI Pilates Class
Join us for a FREE APPI Pilates class and information night with a leading APPI Pilates Instructor. Move your body and learn what it takes to become a world-class Pilates instructor.

When: Monday 30th March @ 6.15pm
Where: Unite Health, 18 St Edmonds Rd, Prahran
Cost: FREE


Not in Melbourne? Email us at admin@unitehealth.com.au to register for your free Pilates class. Please include your full name, phone number and State in the email.
You can also book in a time to chat HERE with one of our Education Experts
About the author:
Mari Yammas is one of our very talented presenters here at Unite Health. Mari is a qualified physiotherapist, with a passion for wellness through pilates. Marilena was introduced to the APPI method while living in London and went on to work at APPI's Wimbledon clinic.
She also works as a Pilates guru for Steph Claire Smith and Laura Henshaw's @keepitcleaner
You can find her at @i_do_pilates_