APPI Pilates ~ back to basics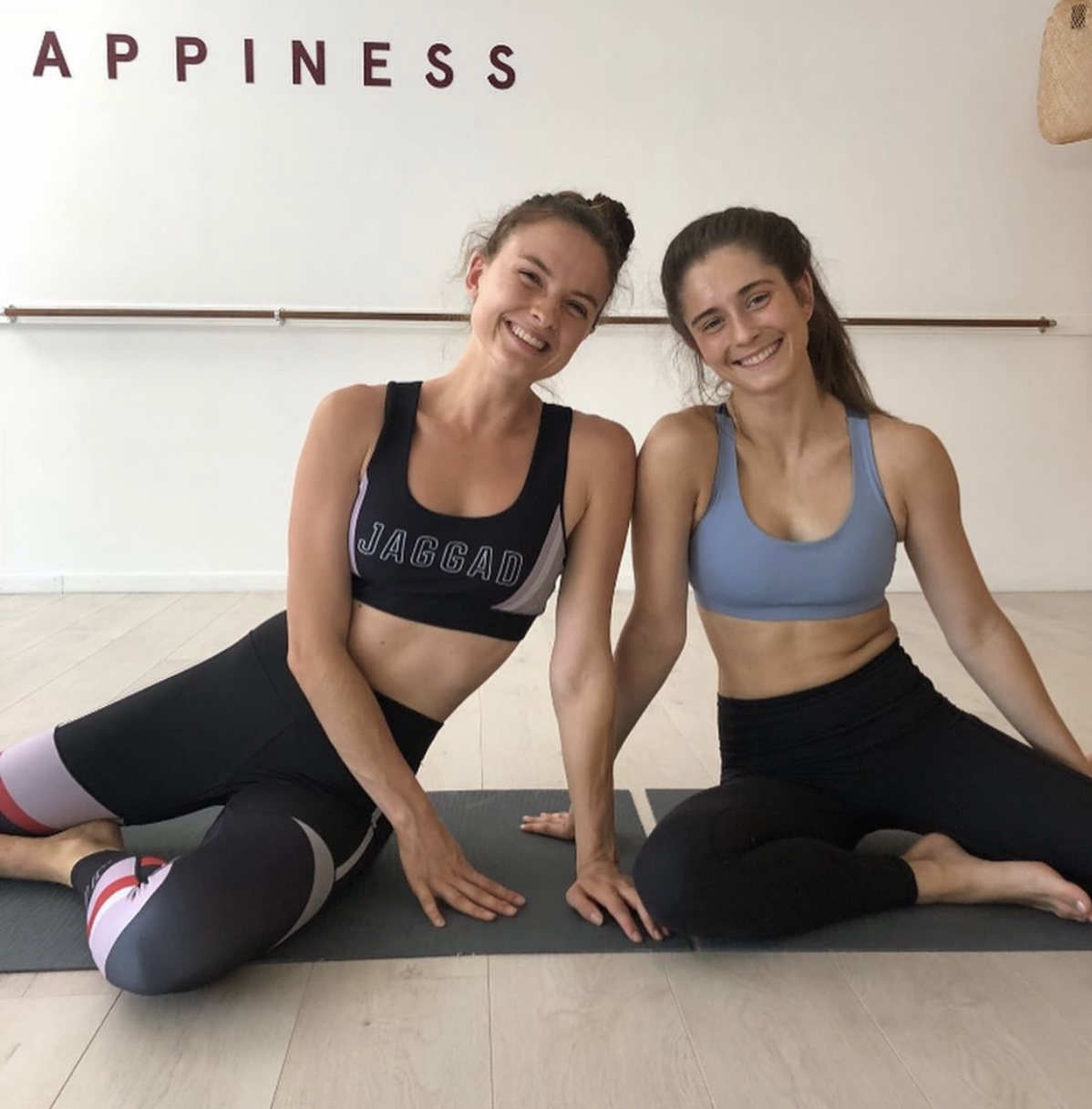 Back to basics
These are some of my favourite APPI foundational exercises. These scissor variations are amazing for maintaining control through the lower spine and pelvis, as well as strengthening the lower abdominals.
Make sure you:
maintain neutral spine position
avoid outer core doming
avoid rib cage flaring
Keen to find out if you have what it takes to become an APPI Pilates Instructor? Click here to download our Pilates career ebook.
The APPI Pilates Instructor Certification is for those with no allied health background, and has been designed to create OUTSTANDING world-class Pilates instructors.
About the author:
Mari Yammas is our newest addition to the Unite Health team. Mari is a qualified physiotherapist, with a passion for wellness through pilates. Marilena was introduced to the APPI method while living in London, and went on to work at APPI's Wimbledon clinic.
She also works as a Pilates guru for Steph Claire Smith and Laura Henshaw's @keepitcleaner
You can find her at @i_do_pilates_