Unite Health's APPI Pilates Learn the method ~ Clam series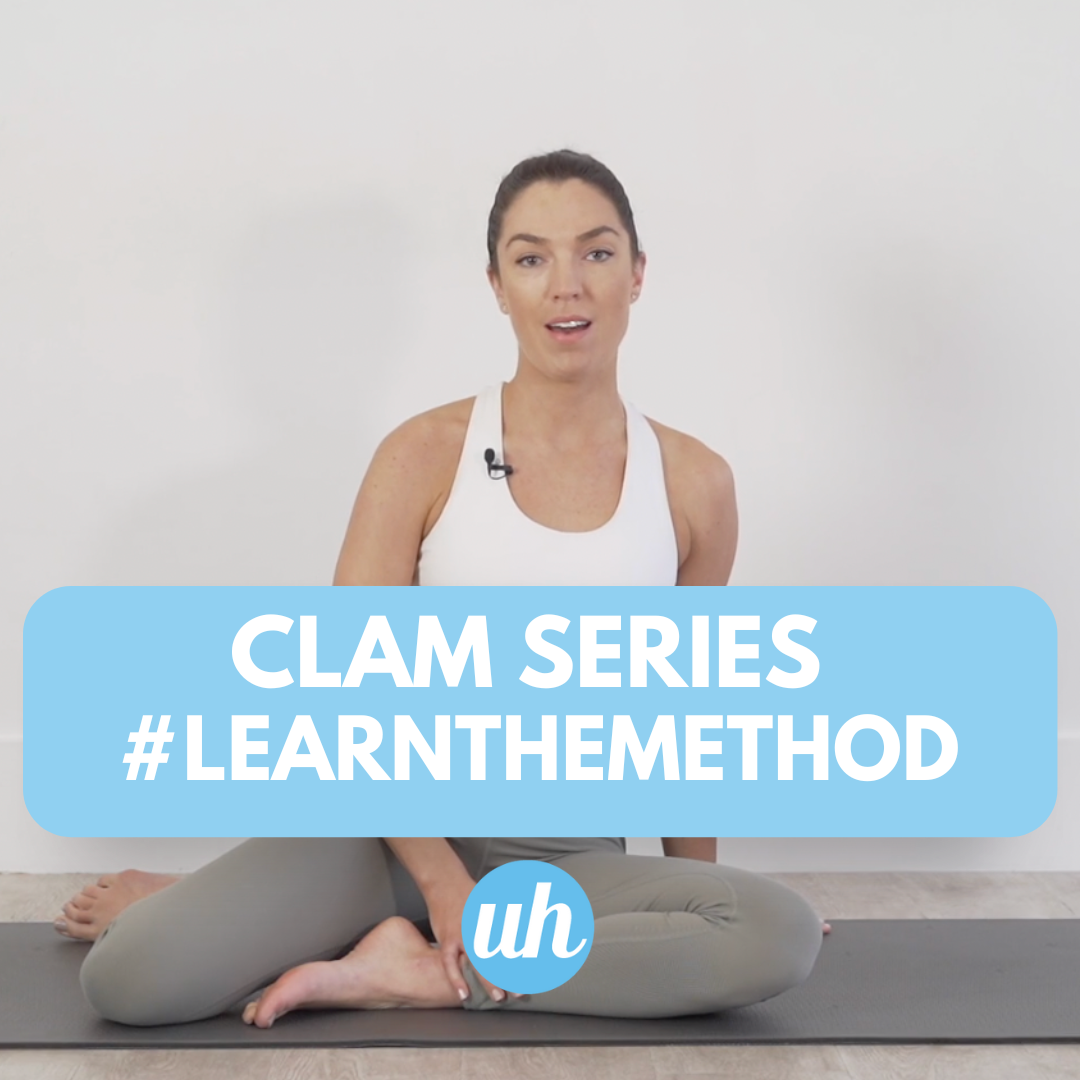 Welcome to our Friday series #LearnTheMethod.

Jess Kostos, our superstar APPI Pilates Course Presenter and Women's Health Physio will take you through APPI's Clam series, from our best selling Pilates Instructor Certification. There are 3 levels in the series, working on rotary stability and gluteal strenghing as well.
Enjoy!
Are you ready for a lucrative new side hustle? Or a new career that you love?

Become a Pilates Instructor with Unite Health! Did you know you could earn $50-$70 a class teaching in your fav studios? It's time to follow YOUR dreams. Book your Pilates Instructor Certification and take the first step. We will be by your side every step of the way, will provide you with support on completion and assist you with finding your dream job.

What are you waiting for? Book in a time to chat with us today!