Unite Health's Owner & Director shares her journey with Pilates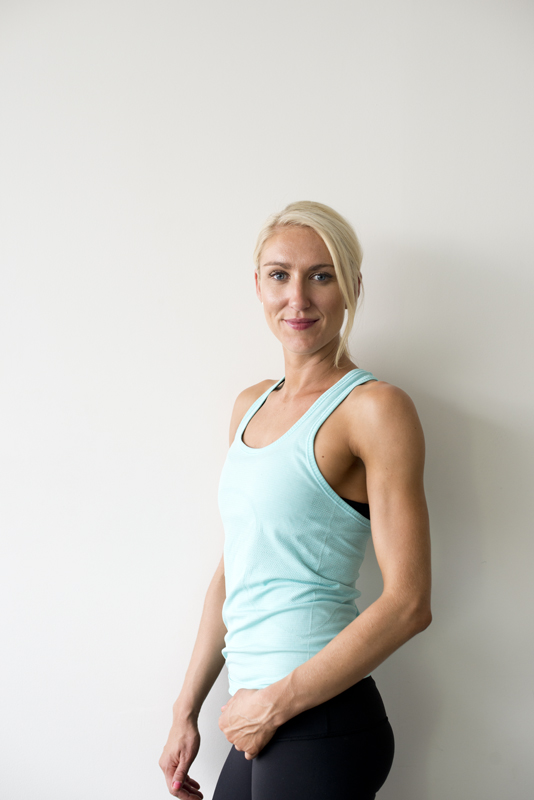 I want to share my journey with you….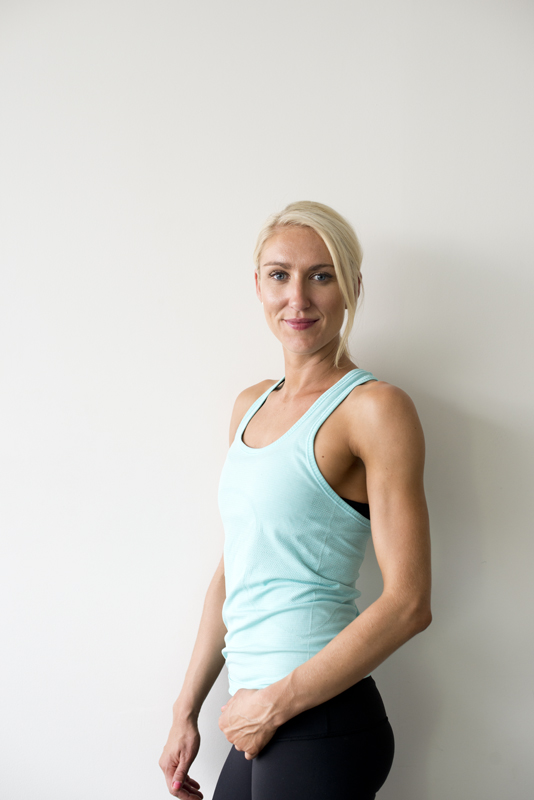 My 2 passions in life are education and movement.
I started my journey with my Cert 3 in Fitness when I was 19. I soon started teaching aerobics and aqua classes and I was in my element! I then went on to complete my Bachelors Degree in Health Promotion.
My first professional job was in corporate health promotion, but the rest of the world was calling, so I moved to the UK and started working with APPI. Here I obtained my APPI Pilates Certification and fell in love with the method from day one. I taught Matwork & Reformer Pilates in the UK and felt so lucky to work with my 2 passions every day (education and movement!) It didn't feel like it was "work".
Pilates was the missing piece of the jigsaw and I was in my element!
Being tall comes with its challenges, and I also have scoliosis. Pilates changed my posture, gave me body awareness I never had before, made me stand tall, with more confidence and helped me move in a way I didn't know was possible. I connected with my body on a much deeper level.
I loved helping others discover the benefits of Pilates. 17 years on, the feeling I get when I teach a group class still feeds my soul.
Overseas travel and educating myself in different countries has upskilled me and pushed me further than I ever expected. While I lived in the UK I traveled over to Canada and completed Pilates Certification with Stott. Broadening my horizons to the rest of the world, outside of the lovely bubble we live in here in Australia, has given me so much more experience and international qualifications that I can take with me wherever I go.
After 4 years in the UK, I moved back to Australia and Unite Health was born. Unite Health is the exclusive license holder for APPI Pilates Education in Australia and NZ.
I continued teaching and educating myself with 200hr and 300hr Yoga Teacher Training in Bali, and I completed another degree in Exercise & Sport Science Degree.
7 years on and Unite Health has gone from strength to strength, running 120 + courses a year, Australia and NZ wide. We are not a Pilates studio, our sole focus is education and that is our passion.
My philosophy is to never stop learning! My current challenge is undertaking my Masters of Business Administration (MBA) at Australia's number 1. Business School - Melbourne Business School.
Open up to the rest of the world and be part of the global Pilates movement, because, let's face it, it is taking over the world #pilatesobsessed
Ready to start your Pilates teacher training and change your life? View our upcoming course dates here