How do I become a reformer Pilates instructor?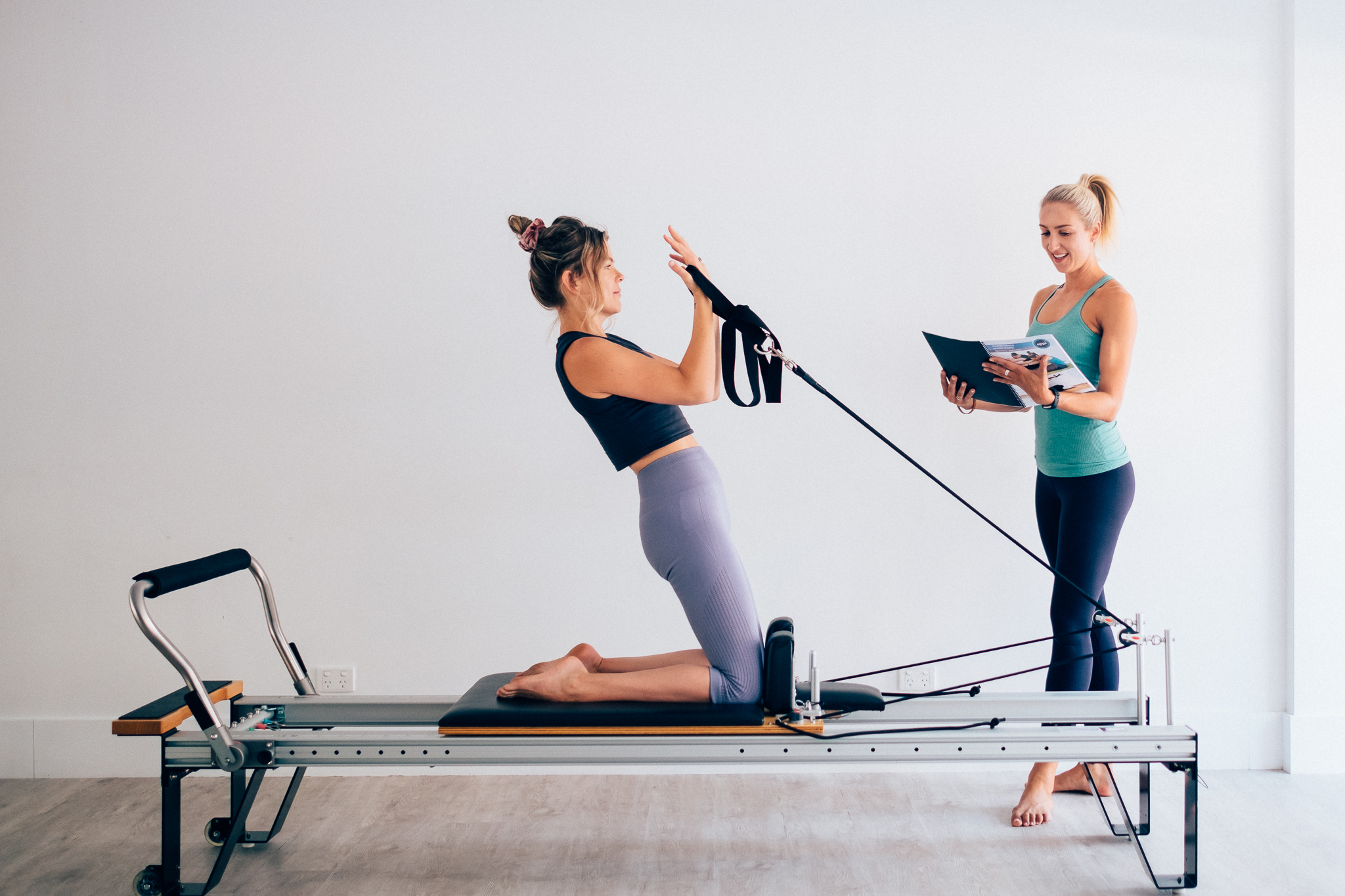 Reformer Pilates has taken the world by storm and continues to increase in popularity. If you would like to become a reformer pilates instructor, you need to do a Pilates Course that will ensure you are adequately trained to instruct Pilates using the reformer.
It is best to check that whatever course you choose will give you the relevant certification to teach in the region you are based, in line with any overarching fitness body requirements.
APPI Clinical Pilates Equipment Certification
The APPI Clinical Pilates Equipment Certification provides you with the fundamental knowledge to teach equipment Pilates on the reformer.
APPI Clinical Pilates Equipment Certification includes:
8 days face to face training
APPI Equipment Levels 1-4
Learn over 150+ clinical Pilates movements on the reformer, cadillac, split pedal chair and arc barrel
Clinical approach to training that can be immediately implemented
All courses delivered by experienced physiotherapists
Practical hands-on training
Internationally recognised training in 22 countries
It is a prerequisite that before commencing your training that you complete APPI Matwork Level 1 or a formal 2-day Matwork Pilates training course.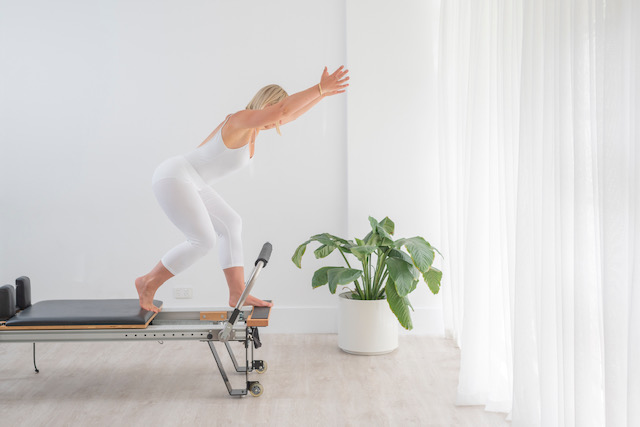 Reformer Pilates for no healthcare background
The 'APPI Pilates Instructor Certification' has been designed to create OUTSTANDING world-class Reformer Pilates instructors. Designed and delivered by degree level qualified allied health professionals the certification includes the full repertoire of both Matwork AND Reformer Pilates so you are free to teach the style you desire.
Chat to a team member today
Feel free to get in touch with the friendly team at Unite Health to discuss eligibility and course options further if you are interested in exploring becoming a Reformer Pilates instructor!