Ante/ Post Natal Pilates Side Leg Series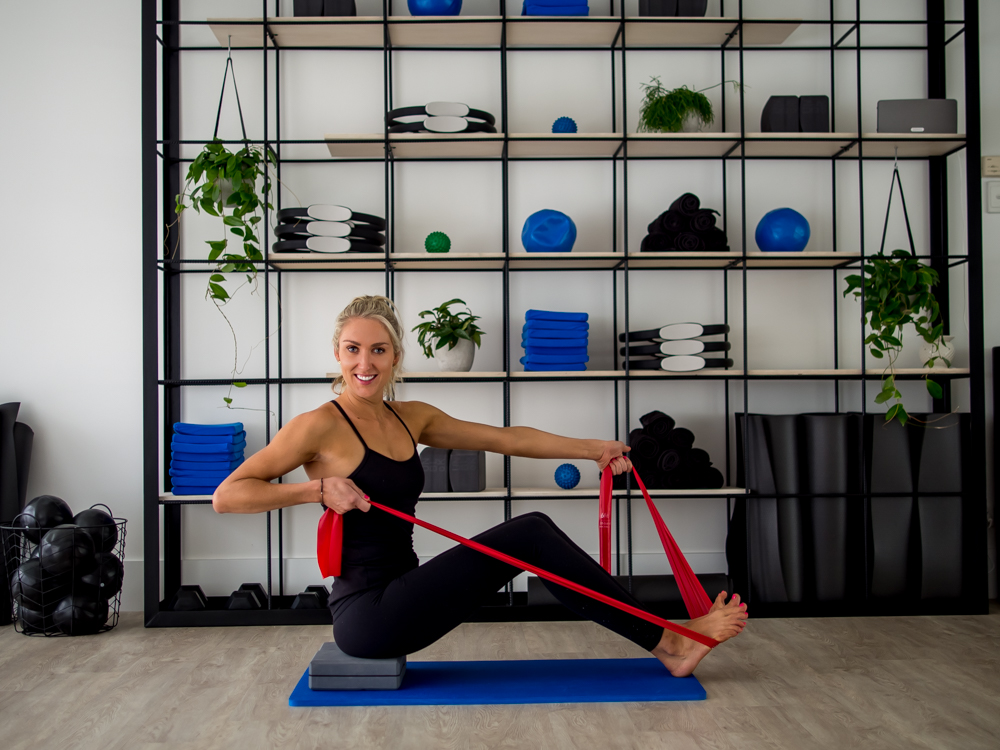 This video demonstrates the side leg series which makes up part of the APPI Ante and Post-Natal Repertoire.
APPI Ante/Post Natal Pilates - Side Leg Series from Sarah Todd on Vimeo.
This series is particularly useful for the pre and post natal population as it assists greatly in maintaining force closure of the pelvis and helps to address pelvic girdle pain. Due to its position, it is also appropriate for all trimesters of pregnancy. The use of the theraband helps to increase the force closure further and assists the activation of both the lateral sling and the glut max, improving our pregnant population's pain, strength and experience of pregnancy.
APPI Ante/Post Natal Pilates
APPI's Ante-Post Natal Pilates course will cover the essential concepts of how to modify Pilates for it to be taught safely during pregnancy and the postnatal period. Physiological and musculoskeletal changes during pregnancy will be covered throughout the lectures as well as recommendations and guidelines for general exercise during pregnancy and post birth. Common musculoskeletal conditions experienced by women in this special population will be touched upon with reference to how Pilates exercises can be adapted to these situations.
This course is ideal for Physios and other clinicians who would like to have more confidence to prescribe Pilates exercises for pregnant and postnatal women as well as how to incorporate Pilates into the management of common obstetric musculoskeletal conditions. Appropriate matwork Pilates exercises, including movements incorporating small Pilates equipment, will be covered.