Hear from another satisfied Online Pilates Course graduate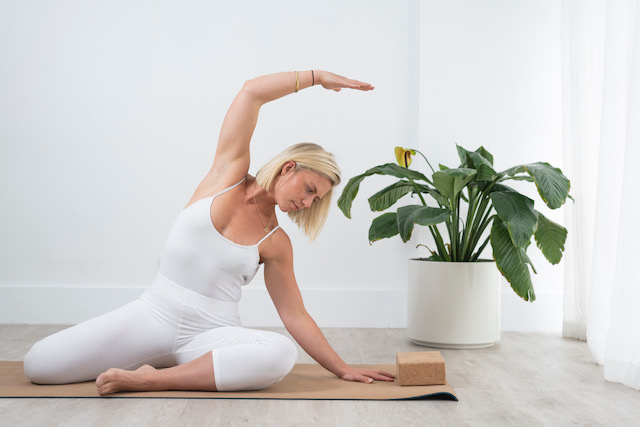 Read a recent review from one of our APPI Pilates Instructor Certification participants. We are so pleased we have been able to continue to offer our
online Pilates teacher training courses
via Zoom during this time.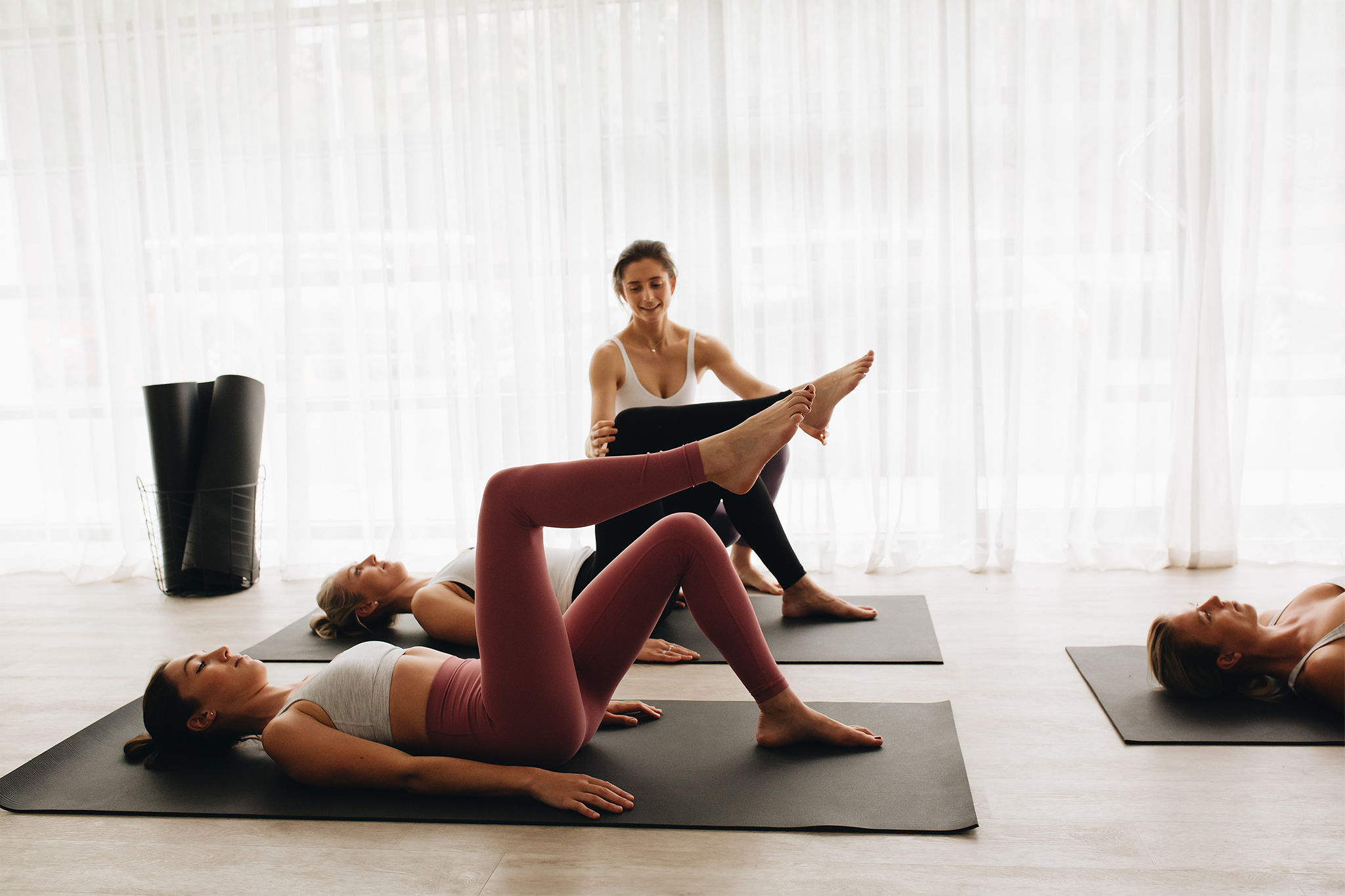 "I recently completed two days of the Unite Health, APPI Pilates Instructor Course online due to the global situation- we would have been in the studio, but instead, it turned into a Zoom meeting.

We were given clear download and login instructions well in advance so it made it easy to prepare and organise ourselves for what was in store for us.

Our beautiful instructor Phoebe guided all 12 of us through our usual morning mat class, each of us in the comfort of our own homes but with the same quality of class that we would have received in the studio.

Phoebe was understanding that staring at a screen was a whole new learning style for us and that it can take it out of you, so she made sure to keep things fast paced and interesting yet still taking time to answer all of our questions and even giving individual corrections through the screen. Our day was slightly shorter than scheduled as we were actually running ahead of time.

The learning seemed to be much more concentrated for me personally, as it actually felt like a one on one lesson at times. It brought a lovely sense of community to our group as well, as we got a small insight into each other's bedrooms and living rooms with the occasional puppy popping up or a family member walking past and then silently apologising with larger than life gestures and scurrying away.

Even though we are going through uncertain times- it was so great to feel confident about my course with APPI & Unite Health and simply to 'unite' with all the girls again through Zoom. Thanks to Liv and the team for setting up an alternative for us and for the ongoing support."
Gabriella Shumillin, APPI Pilates Instructor Course Student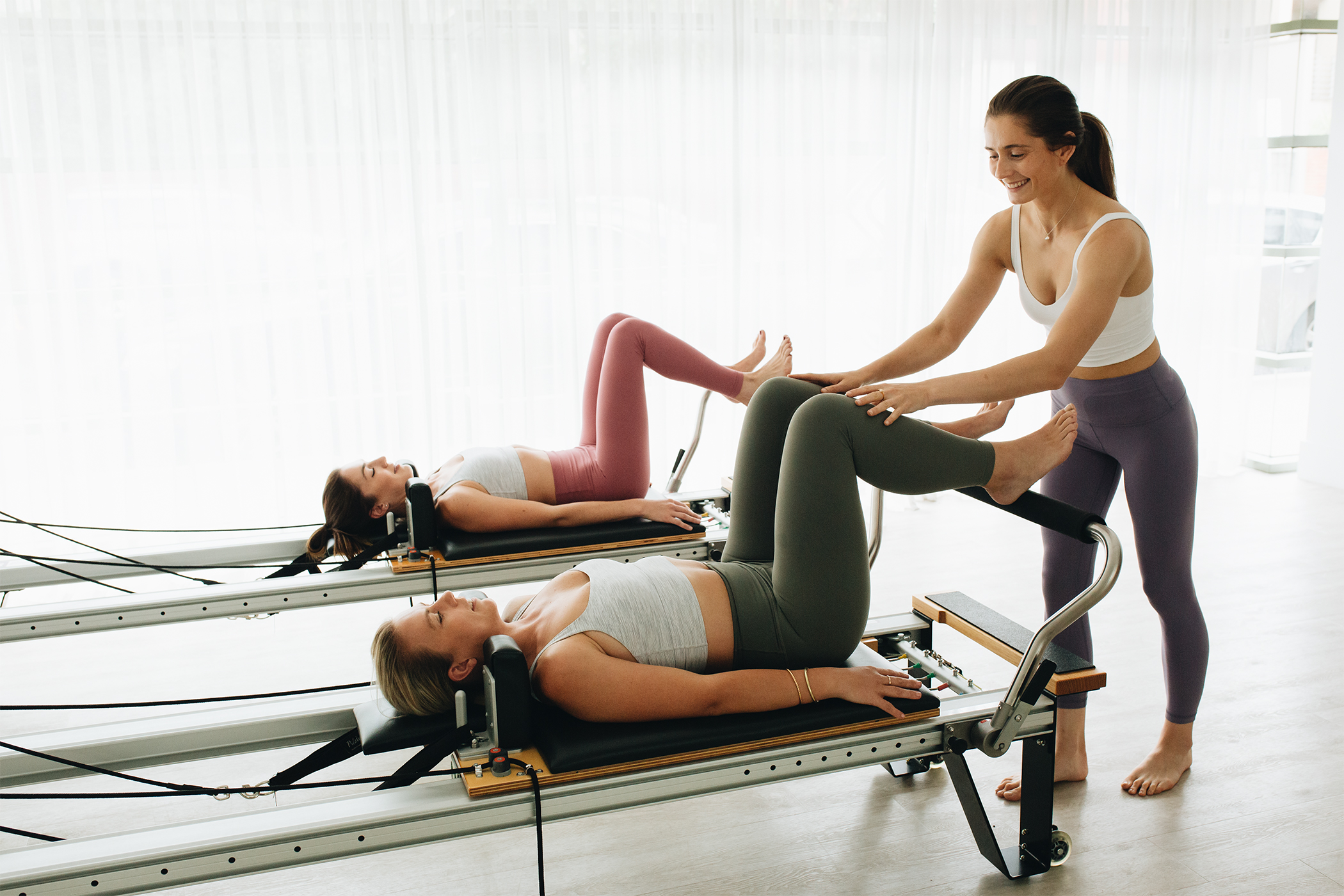 APPI Pilates Instructor Course
Are you interested in becoming an Internationally recognised APPI Pilates Instructor? You now have the opportunity to complete 50% of your Pilates Instructor course online. Discover our Pilates teacher training course and learn more about our flexible study options.

FREE APPI Pilates Class
Join us for a FREE APPI Pilates class on Instagram with a leading APPI Pilates Instructor. Move your body and learn what it takes to become a world-class Pilates instructor.

When: Wednesdays at 5pm
Where: Instagram LIVE
Cost: FREE