Study Pilates Online in Australia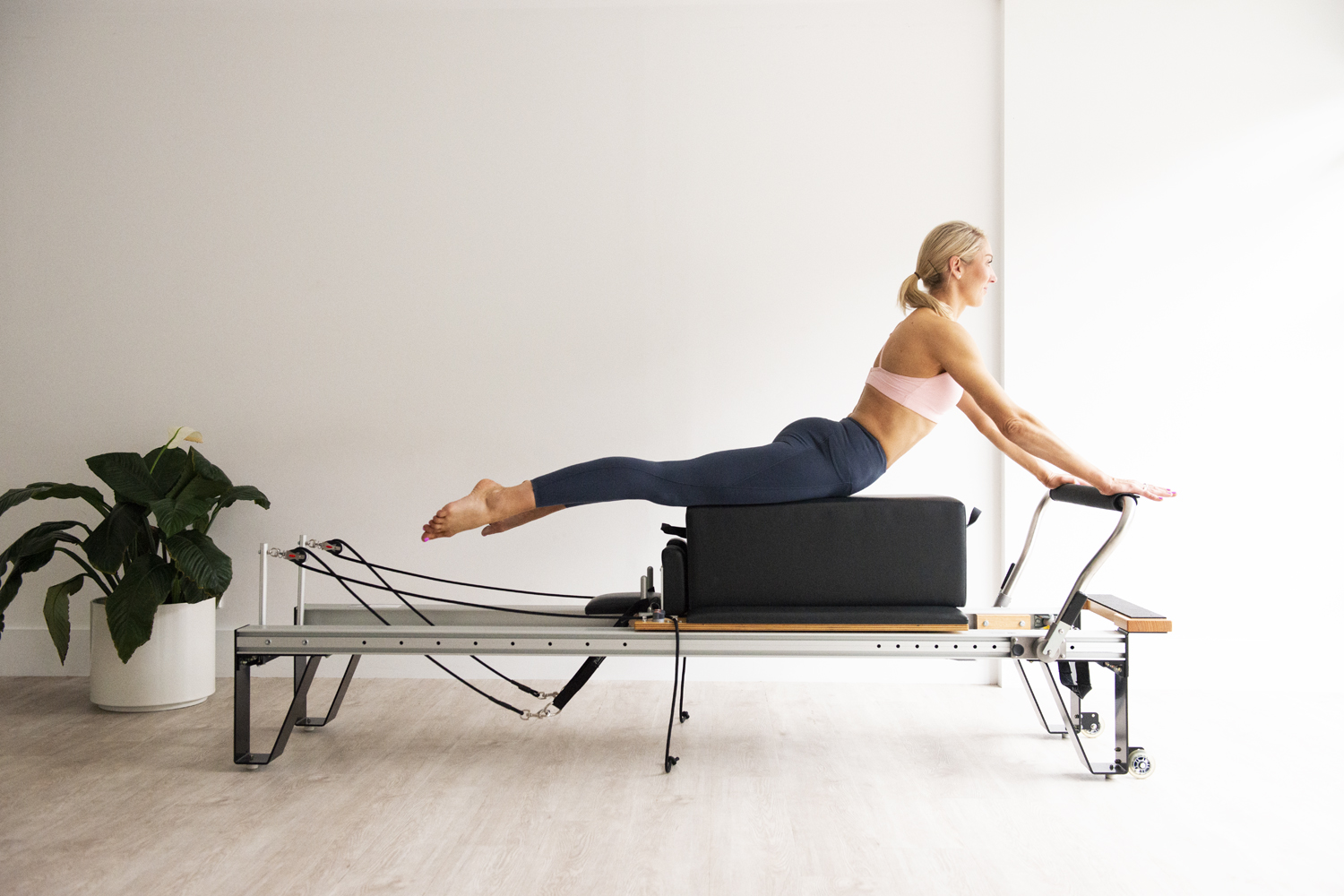 Are you looking to commence a new career in Pilates?
Or keen to upskill your current qualifications? Online Pilates Courses are now available at Unite Health. There has never been a better time to continue your professional development and study Pilates online.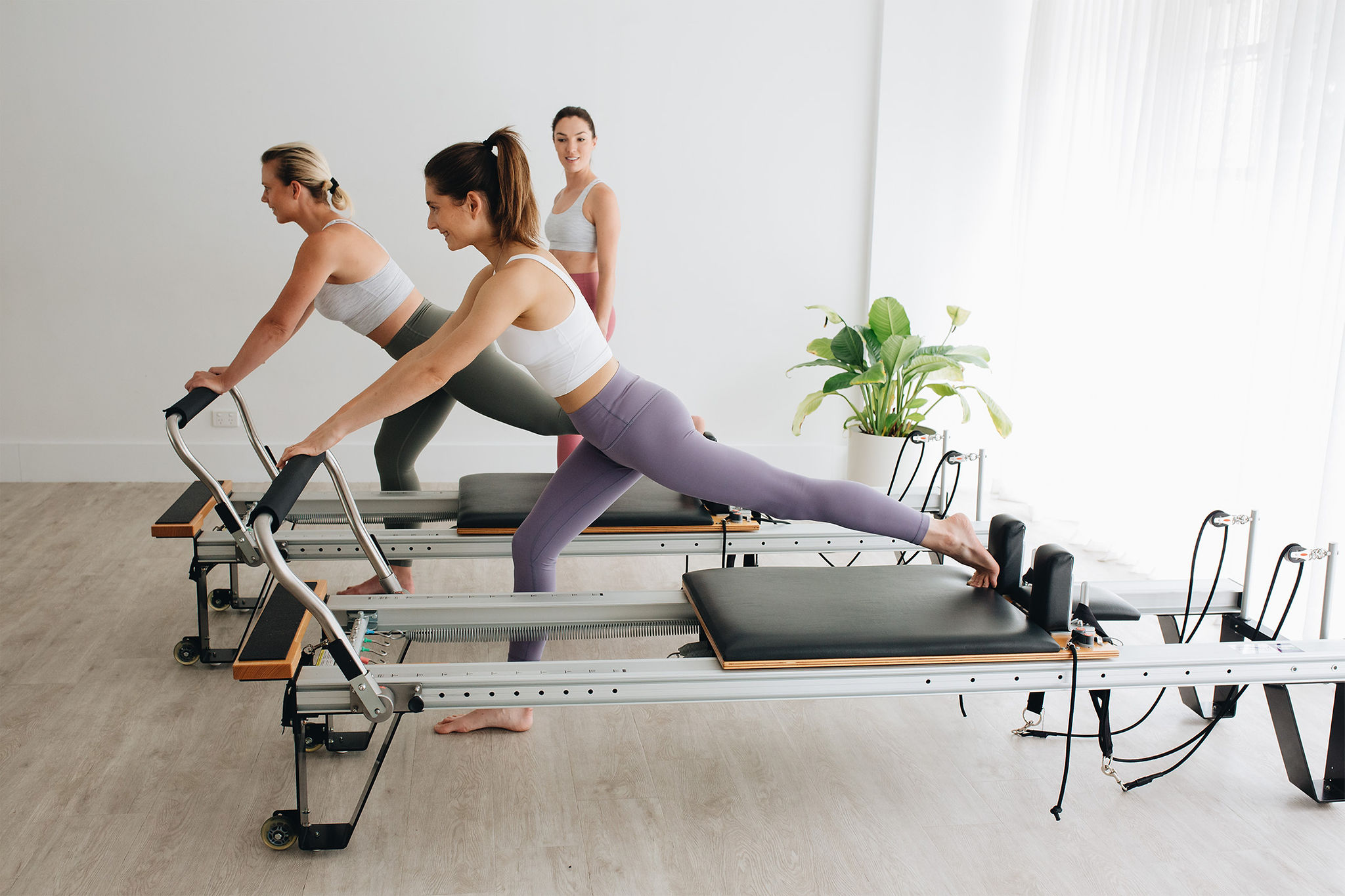 Can you get certified as a Pilates Instructor online?
YES! Unite Health has courses available for those with no previous healthcare or fitness background. The APPI Pilates Certification is designed to ensure you have the support and guidance you need to become an outstanding Pilates instructor in Australia. You can now complete your APPI Pilates Certification 100% online.
Are you an allied health professional? We also offer Clinical online Matwork courses for allied health professionals such as physiotherapists and osteopaths so you can upskill in Pilates online. You can make the most of your time at home and become a Clinical Matwork Pilates Instructor via online learning.
Watch our short video on how you can become an APPI Pilates Instructor in Australia.
Gain a qualification NOW that will secure your future employment
With the current status of COVID-19 and the impact it is having on all of us, it's never been more important to secure your future employment.
We strongly believe you can't learn Pilates teaching just by watching lectures or videos. You learn best by doing. And that is why our online training is available via zoom and allows for interactive learning with one of our exceptional Pilates educators. Live learning has never been more hands-on!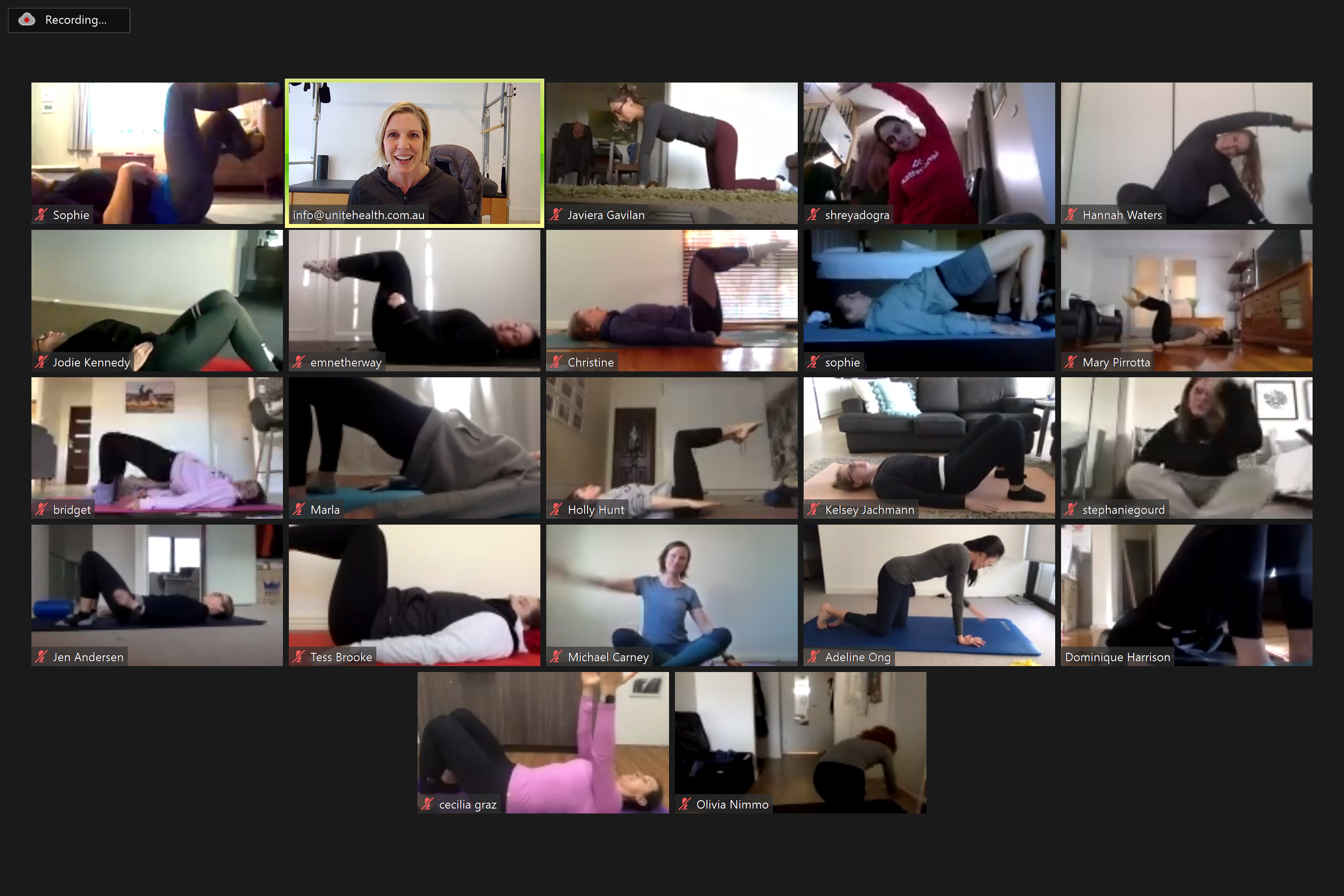 Why are our online Pilates course graduates so happy?
100% of course attendees would recommend the zoom training to a colleague. Read this blog post to find out why.
Embracing the new normal for Pilates
At Unite Health we believe online Pilates and learning is here to stay. Online Pilates services are now available throughout Australia. Online Pilates classes can be attended by people all over the world day and night. Sessions can be recorded to complete at a convenient time by anyone, anywhere. You can read more about 'Embracing the new normal for Pilates' in our blog post here.
So how do I get certified as a Pilates Instructor online?
Keen to find out more about how to get certified as a Pilates Instructor online? Book in a time to chat with a course advisor here. Unite Health can answer any questions you may have and help you on your journey.
You can also view upcoming course dates here: