Top 8 Pilates Instructor teaching tips!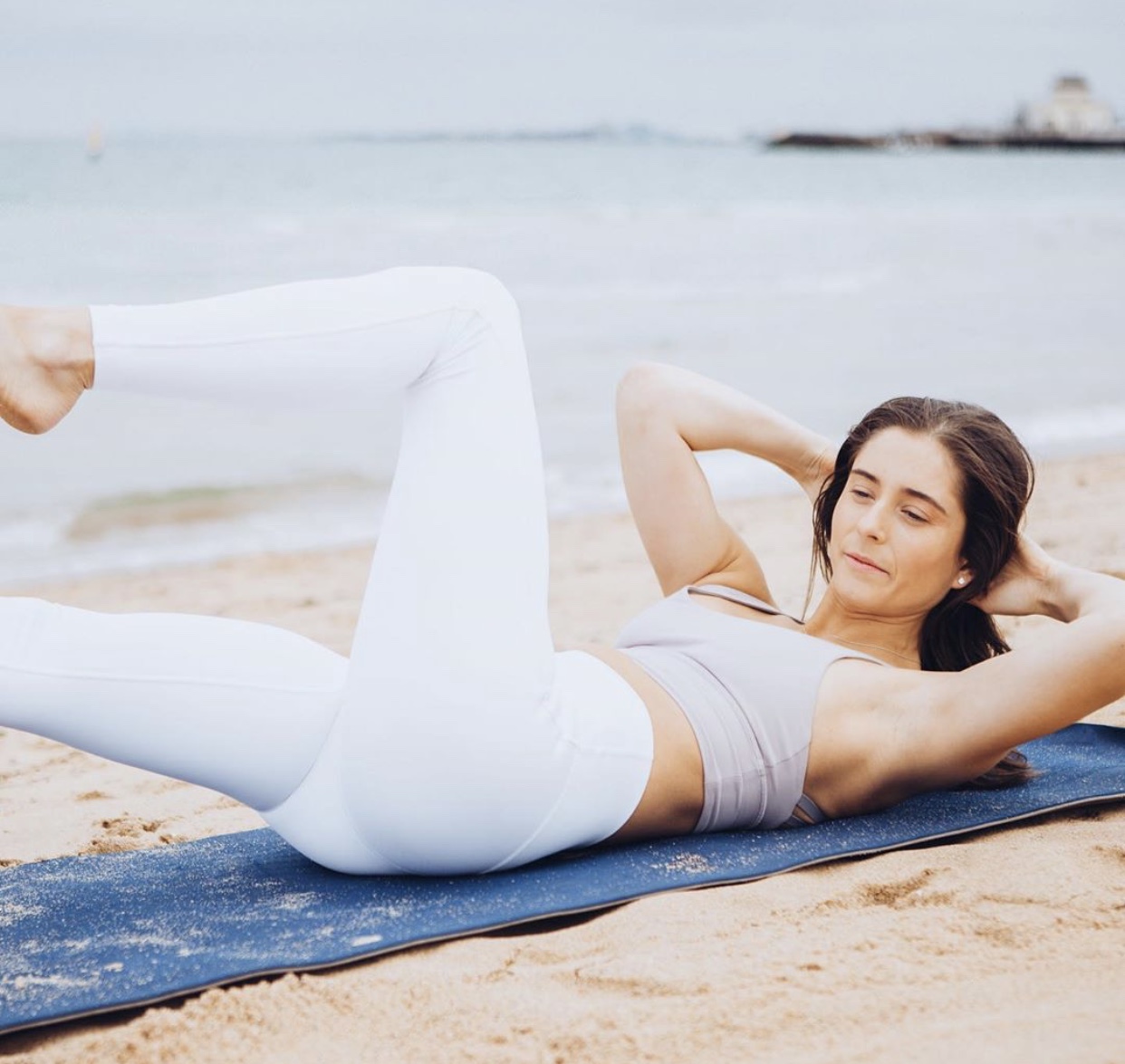 If you're reading this blog, then there is a high chance you are either considering taking the plunge and doing a Pilates course, or that you are a newly qualified instructor. Firstly, congratulations if you have recently become qualified – you're in for such an exciting and rewarding journey ahead!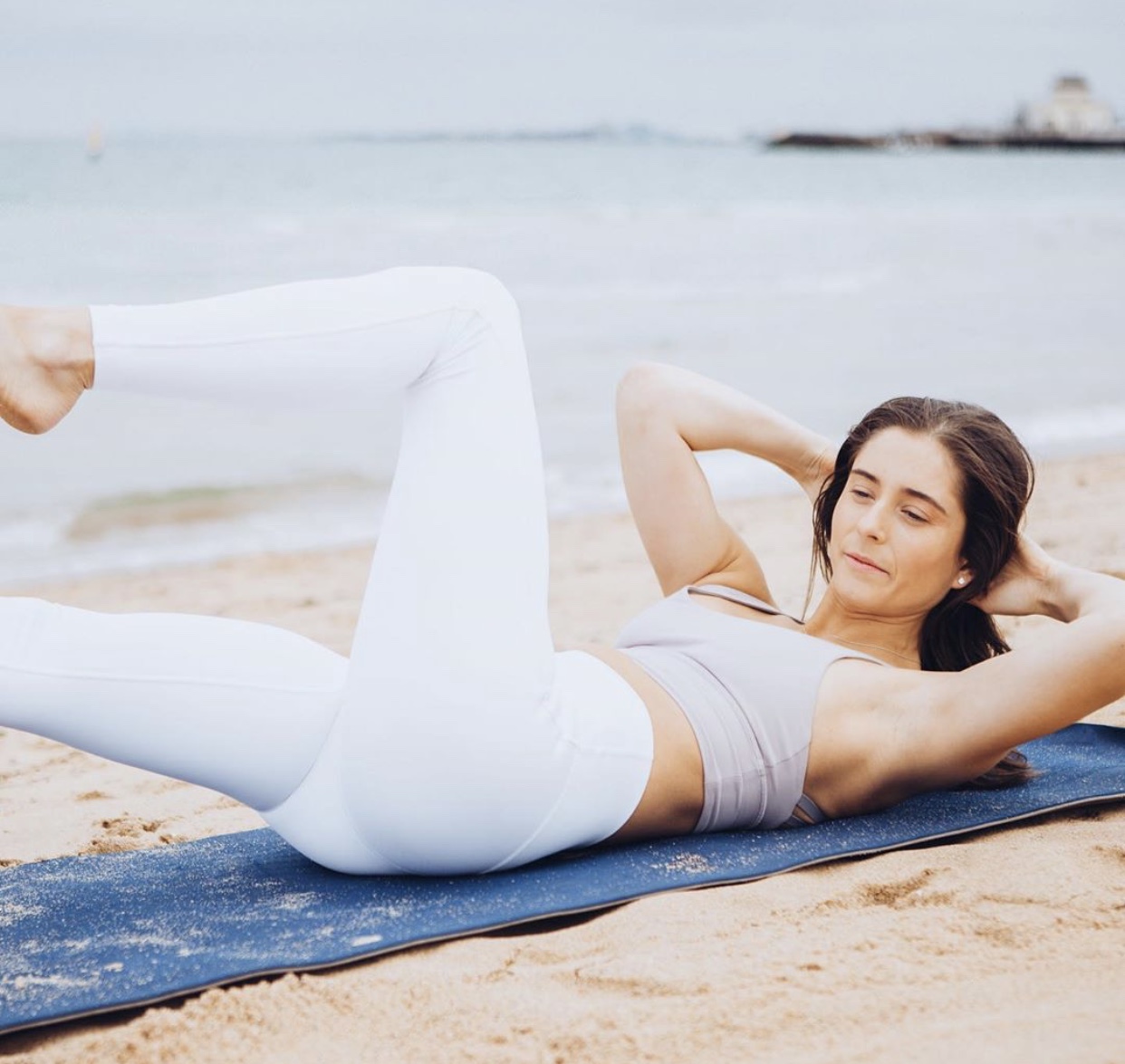 Teaching Pilates is truly such a rewarding experience – there is nothing quite like leading participants and seeing them improve in strength, body awareness, and mobility.
Being new to teaching Pilates is definitely no easy feat, so we thought we would give you a helping hand and share our top 8 teaching tips with you so that hopefully you feel that little more confident when you jump in to teach your first few classes.
1. Turn up prepared:
Do not feel pressured to have your class plans memorised! Being a new Pilates teacher is like learning to drive a car for the first time – there are so many new things to think about, so the last thing you need is to feel worried that you might forget the class sequences you have planned. Take your lesson plans into the class with you. Better yet, create a notebook or folder with at least half a dozen plans, so that you have a few points of reference if you need. Trust us on this, being prepared is a non-negotiable winner.
2. Teach what you know:
Forget about all of the crazy exercise variations you might have seen on instagram – Teach the exercises that you have studied, that work in line with your movement rationale, and that you are well practised with. A class is definitely not the time to teach something you aren't completely clear on or well practised with.
3. Practise makes perfect:
Make sure you maintain your own Pilates practise! Being clear on the exercises in your own body will not only make you clearer on them when you are teaching, but it will also mean that you will look like the absolute pro that you are, when you demonstrate the exercises.
4. Get to know your space:
The space you are teaching in, will affect how you will teach. The number one rule is never have your back to the participants – obviously this is crucial for everyone's safety. You will also need to be able to physically get to every body in the room if you need. Make sure you can move around the room with no obstructions, where you can best demonstrate so everyone can see you, and know how you can best keep an eye on everyone.
5. Hydrate:
Teaching means talking, which involves fluid loss. Sipping on some H2O while teaching can help to maintain hydration. Looking after yourself while teaching is definitely important and not to be overlooked.
6. Be yourself:
No matter how much you may love another teacher's style, they aren't you! It's great collaborating with and getting inspiration from other instructors but never compare. Be yourself and embrace your individual style. There is nothing better than a genuine and authentic personality. There is only one you – own it.
7. Everybody matters:
Everybody in a room matters. Not the most advanced, nor the least advanced – everyone. Give everyone equal attention and respect because everyone deserves to feel seen and included.
8. Keep learning:
Never stop learning and evolving your teaching skills. This may be in the form of courses, or self practise. Being committed to your learning is not only going to mean you are going to offer more well informed and interesting classes to your participants, but it will also keep things more interesting for you too!
We hope you find these tips helpful and always wishing you all the best for your teaching ☺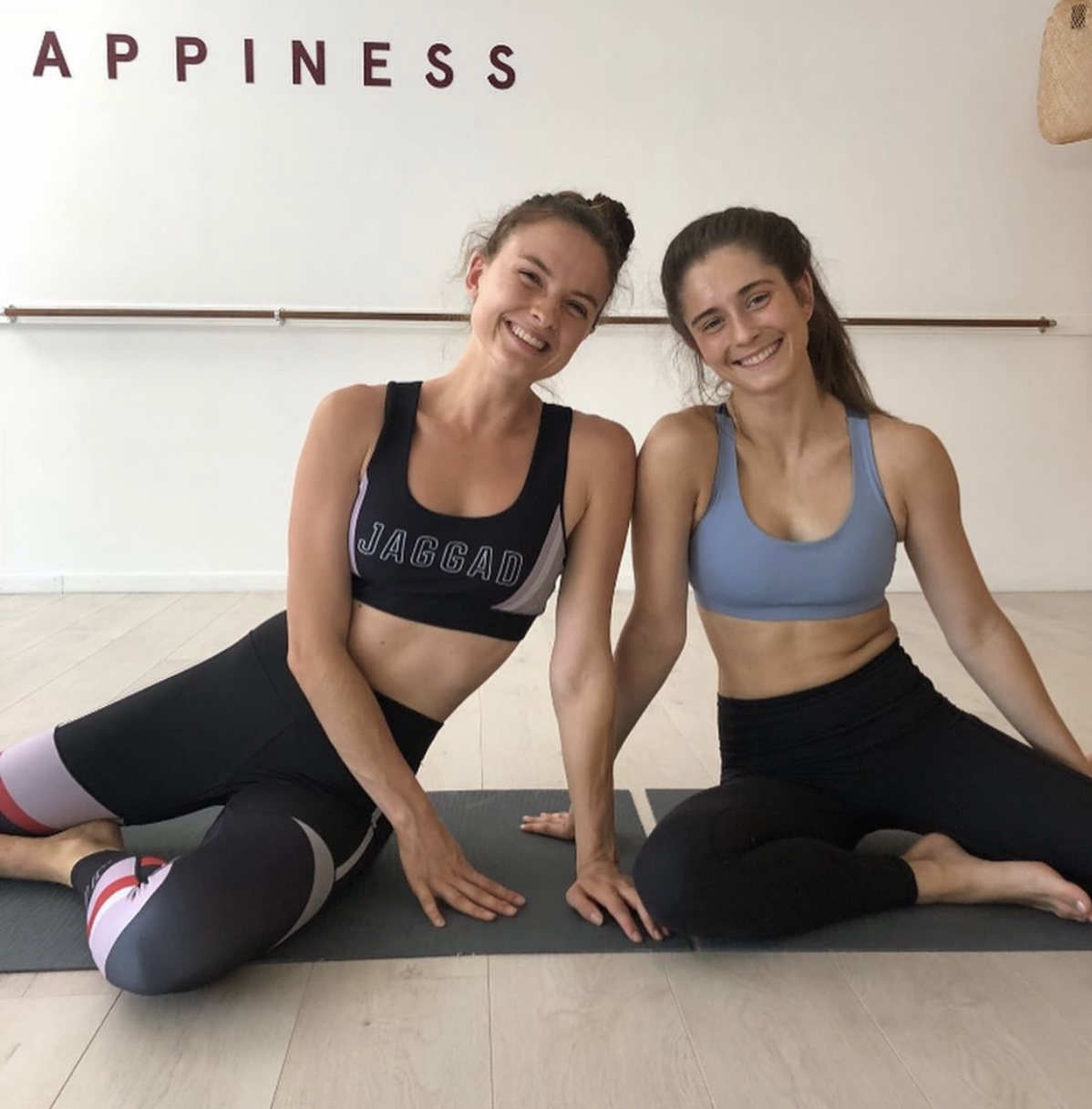 Keen to learn more about how to become a Pilates teacher? APPI Pilates Instructor Certification has been designed to create OUTSTANDING world-class Pilates instructors. Click here to download a copy of your Pilates Career ebook.
2020 Early Bird Specials (limited time only):
Only $4000 (usually $4500). Save $500
About the author:
Marilena Yammas is our newest addition to the Unite Health team. Mari is a qualified physiotherapist, with a passion for wellness through pilates. Marilena was introduced to the APPI method while living in London, and went on to work at APPI's Wimbledon clinic.
She also works as a Pilates guru for Steph Claire Smith and Laura Henshaw's @keepitcleaner
You can find her at @i_do_pilates_