Unite Health chats to KX Pilates National Training Manager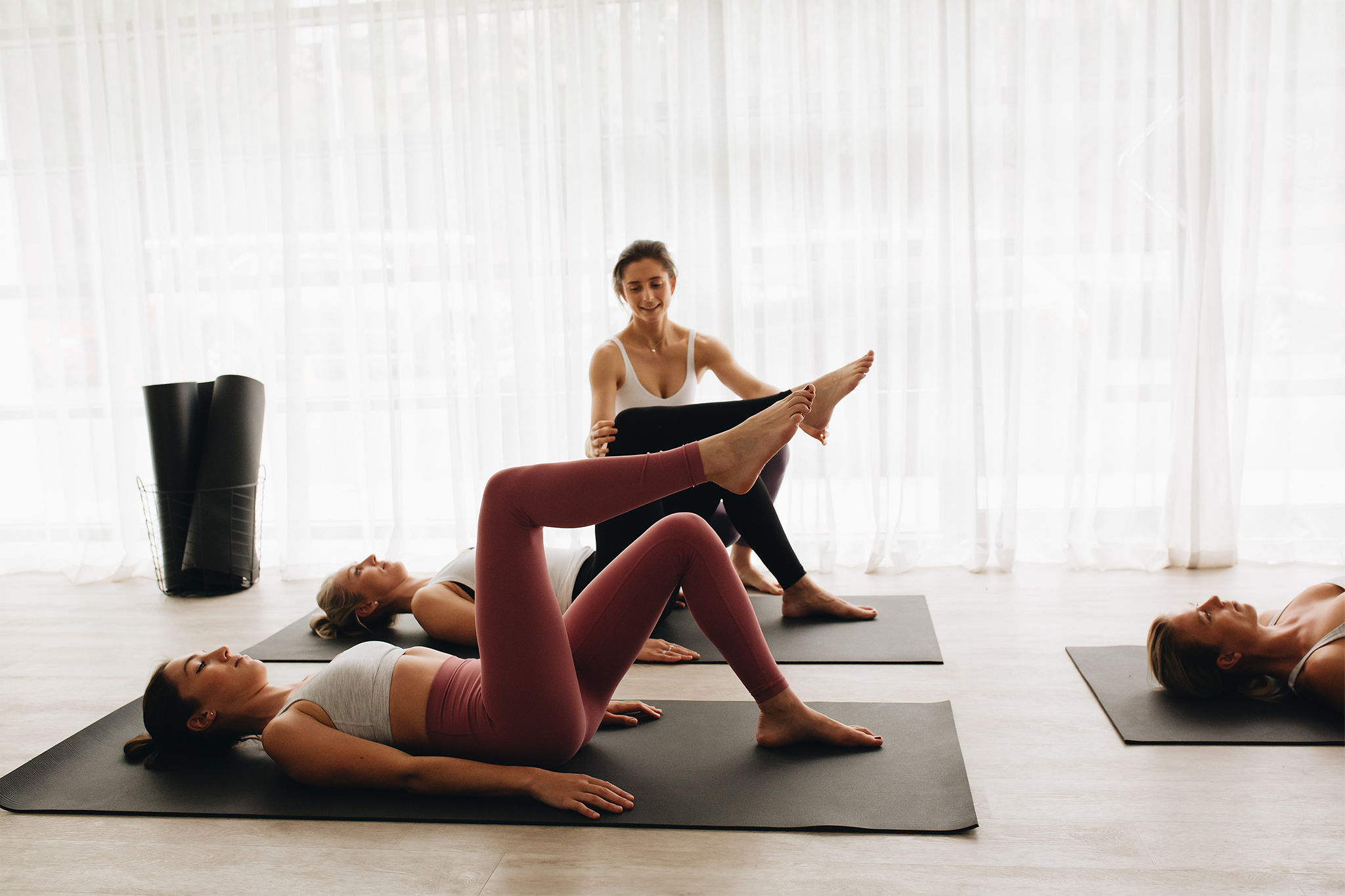 Sarah Todd, Unite Health Director, chats to Amie Skinner, National Training Manager for KX Pilates, about the key attributes KX Pilates looks for when recruiting staff.
Your dream of becoming a Pilates instructor can also become a reality when you enrol to study at Unite Health - Australia's leading Pilates teacher training provider. We can help set you on the path to positively changing your life.
For those with no prior fitness or healthcare background, the APPI Pilates Instructor Certification will equip you with the skills, knowledge, and confidence to teach matwork and reformer Pilates in the health and fitness industry. As the preferred Pilates teacher training supplier for KX Pilates and you will have the opportunity to hear about KX job opportunities on the course.