Therapeutic Yoga Guru, Irene Ais shares why she's believes Yoga is for EVERYbody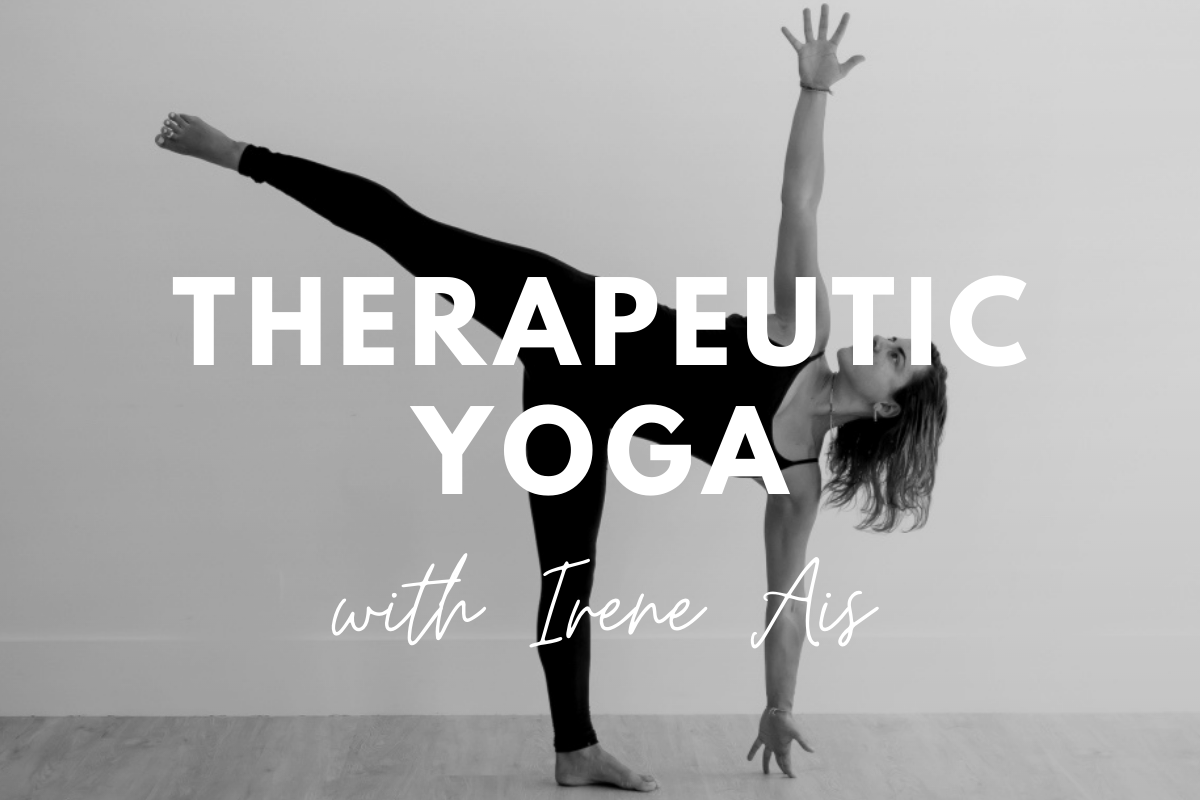 Yoga for EVERYbody and by its very nature is therapeutic but it is how we share it that matters most.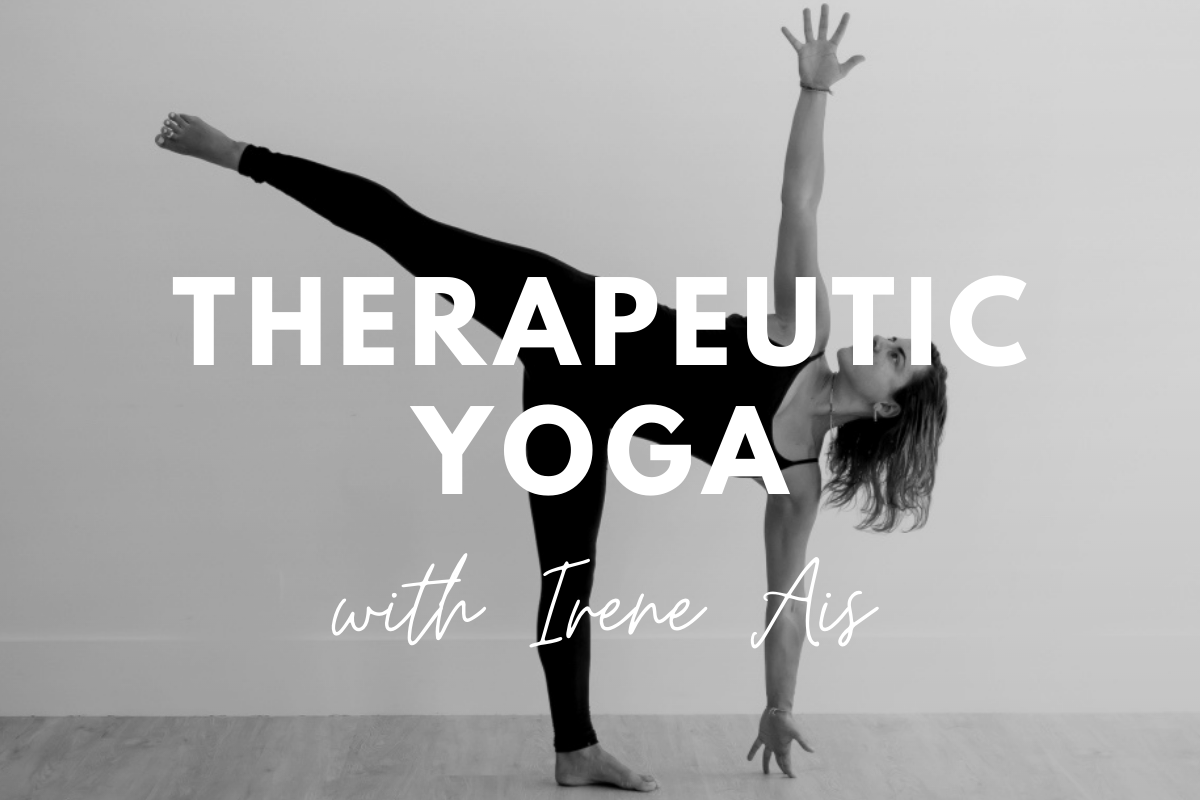 As a Holistic Physiotherapist, I use tools such as mindfulness, breath, modified yoga postures, and awareness practices to empower the rehabilitation of my clients.
This master system invites each individual into a biopsychosocial approach to enhancing self-awareness.
I believe that health professionals can share this truly holistic and preventative practice in a way that meets individual needs and empowers clients to reclaim their wellbeing.
This course has been taught across AUS, NZ, AND UK for the last few years, and now it is finally available for access in your home or workplace where ever you are.

Yoga is designed to transform not just your body and mind but your life...experience how it can revolutionize your clinical practice.
.
I look forward to sharing it with you
Irene Ais
@irene_ais Unite Health Therapeutic Yoga Educator
Purchase this month and receive 5 BONUS online yoga classes!